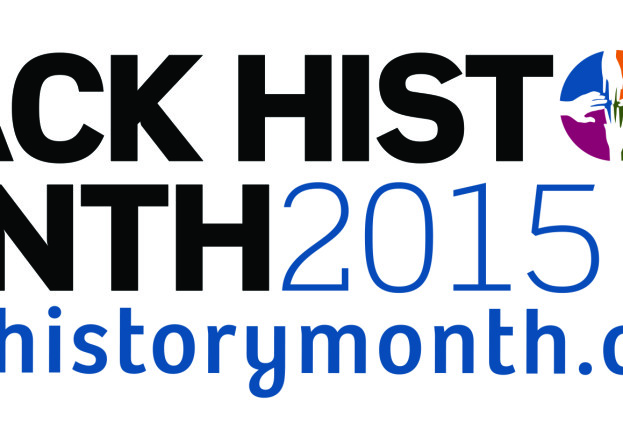 There are a number of Black pioneers throughout History who have contributed massively to the medical world. And whilst there are a number of Black Pioneers lost to the History books, here is an outline of some of the incredible work by successful and inspiring medical professionals from the 19th through to the 21st century.
Dr. Rebecca Lee Crumpler (1831-1895)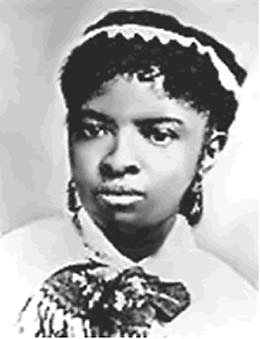 Doctor Rebecca Lee Crumpler was the first Black woman doctor in the United States of America, obtaining her medical degree during 1864 amidst America's Civil War.
Her early career was in nursing but her transition into becoming a doctor would be difficult as it took her several letters of recommendation from doctors she used to work for, before she was finally admitted a place to study at the New England Female medical College, currently known as Boston University School of Medicine
Dr Crumpler went on to work as a general practitioner and sought to help the large number of Black people who would otherwise not have had access to medical care after the American Civil War.
She later published a book called 'A Book of medical Discourses' which was a collection of her medical journals. The purpose of the book was to educate others, especially other women- about medicine.
Dr. Charles Drew (1904- 1950)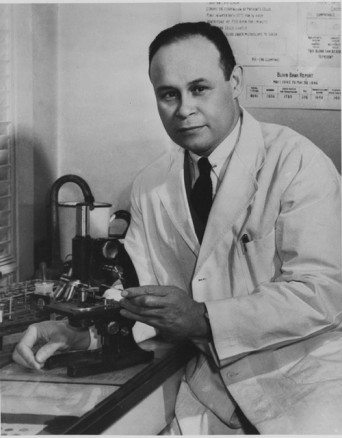 Doctor Charles Drew is most famous for his work with Blood Plasma and research with Blood Transfusions, both techniques which are still used by the medial world today.
After graduating from McGill University in Canada, Dr. Drew went onto study at Columbia University in New York. It is during his training where he developed ways to preserve blood plasma, a technical and medical breakthrough which would prove incredibly useful for blood transfusions. He later went on to play a major role in World War II by helping with the 'Blood for Britain' scheme, which enabled the transfer of blood from New York to Britain. Further work of Dr. Drew's included helping soldiers in the United States Military through his work with the American Red Cross.
Dr. Benjamin Carson (1951-present)
Currently retired from medical practice to pursue a career in politics, Doctor Benjamin Carson is a well renowned neurosurgeon and currently a 2016 President hopeful. He graduated from the University of Michigan and began working at Johns Hopkins University. He later became the lead for paediatric neurosurgery at 33 years old. He is well known for separating a number of conjoined twins across the world.
He is a co-founder, along with his wife of the Carson Scholars Fund which aims to help students in a number of ways, one of which being through scholarships to gain places at Colleges across America.
Dr. Regina Benjamin (1956 to present)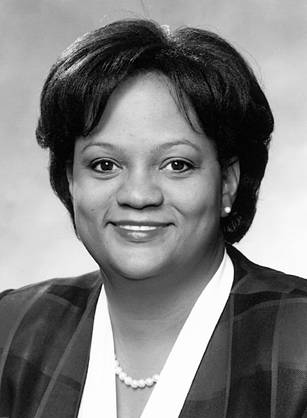 Doctor Regina Benjamin may be best known for her role as the 18th surgeon general during both of U.S. President, Barack Obama's terms during the years 2009 till 2013.
Graduating from the University of Alabama in the city of Birmingham during 1984, Dr Benjamin later went on to found the Bayou La Batre Rural Health Clinic in Alabama.
As a well renowned Doctor, Dr Benjamin is often working away from the clinic in order to
continue to provide the necessary medical services for its patients.
Dr. Benjamin was the first black woman and doctor to become a member of the American medical Association's Board of Trustees. She was also the first African American woman appointed as head of the State Medical Society of Alabama. She has received numerous awards for her work and continues to work at the Bayou La Batre Rural Health Clinic today.