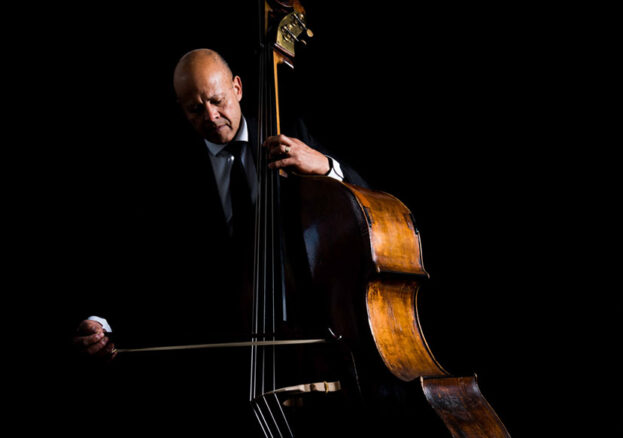 It is likely to be an emotive occasion for the musician who left his native South Africa in 1982 following imprisonment for his opposition to apartheid and came to the UK at the invitation of Sir John Manduell who had by chance heard him play in Cape Town and offered him a scholarship to The Royal Northern College of Music. Fast forward to 2020 Leon was awarded an Honorary Fellowship by them for his services to music. In between, he was Principal Bass for The Academy of St Martin in the Fields, where Sir Neville Marriner became one of his great supporters and encouraged him to take up the baton as a conductor.
Now a British Citizen, Leon followed Sir Neville's advice and after studying for a while with Alexander Polishchuk in Russia and Sian Edwards in the UK, he has founded his own ensembles Ubuntu and I Musicanti, which he directs and is being invited to conduct with many international orchestras.
His first event in South Africa will be a concert on May 29th at Old Nectar, Stellenbosch to launch his new CD 'The South African Double Bass' with music by Grant McLachlan and David Earl.
On June 4th is the concert with the Free State SO which comprises music by the American composer Henry Cowell, as well as Shostakovich, Mendelssohn, Satie and Rodrigo's Concierto de Aranjuez.
Finally, on June 6th and 7th he will be working with Buskaid, Soweto, which was established to help children from the townships to learn and to play classical music to the highest standard and to encourage the most talented to form their own professional orchestra.