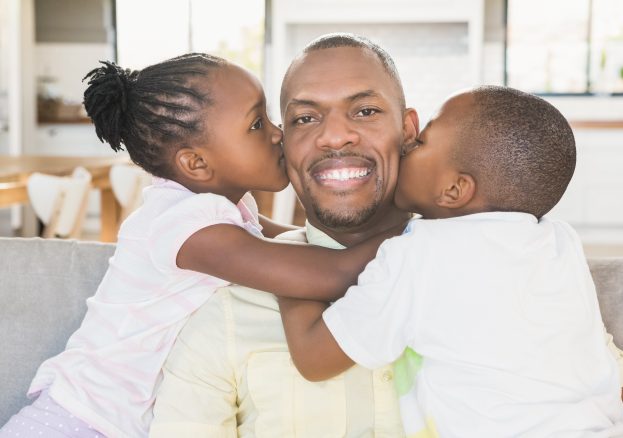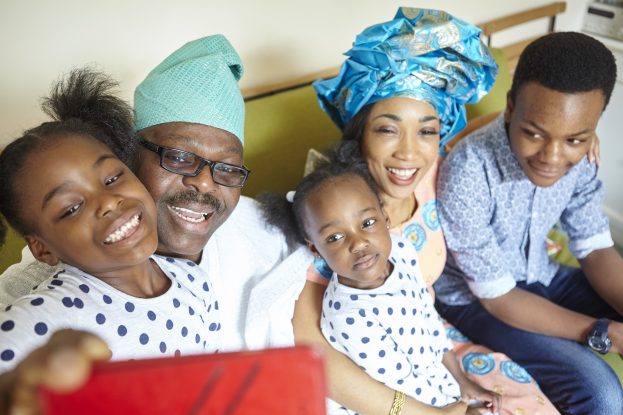 A national charity is urging the Black community to consider adopting a vulnerable child as the numbers on the national register have more than doubled in a year.
Diagrama Adoption, a voluntary adoption agency run by the charity Diagrama Foundation, fears more children from a black and minority ethnic background, classed as 'harder to place', will be waiting much longer to find their forever family.
This follows figures published by Adoption Match which show that in November last year 466 children were on the register awaiting adoption compared with 973 at the beginning of October this year – 28% of those currently on the register have BME ethnicity.
Recruitment drive
The charity, based in Croydon, south London, has now launched a new recruitment drive to find more adopters who can offer a loving home to children who have had a traumatic start to life. The charity says it is particularly challenging to find adopters who will consider children over the age of three, sibling groups and BME children.
Gunter Becht, Diagrama's adoption manager said: "We are urgently seeking new adopters to help meet the needs of these vulnerable children who have all had a challenging start to life in one way or another.
"Our charity wants to hear from anyone who feels they could offer a child a positive and fulfilling future through adoption. The Black community is renowned for having strong family values, compassion and supportive community networks – all vital ingredients for a successful adoption."
'There is high demand for black adopters'
And while BME children may wait longer, in Diagrama's experience black adopters often find a match with their child or children sooner than average.  Gunter added: "There is always a high demand for BME adopters."
Gunter said that while adoption was never an easy process, Diagrama would always be there to support its adopters, day and night. He added: "All our adopters receive comprehensive training to help them understand the experiences their children may have faced and how that may impact on them so that they can help guide them through any difficult times. We also have someone on hand 24/7 as well as peer support groups for adults and activities days for the children to meet others who have been adopted."
Meet the adopter information events
Diagrama Adoption is based at Airport House in Croydon and works across London and the south east. The charity is holding a series of 'Meet the Adopter' events  for people to meet other adopters as well as Diagrama's team and find out more about what's involved.
Anyone interested in finding out more can visit the Diagrama Adoption website, email adoption@diagrama.org or call the team today on 0800 802 1910.