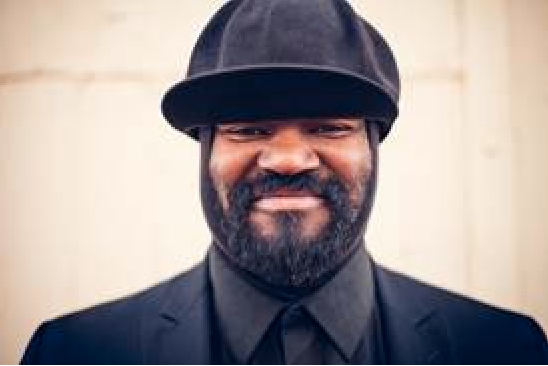 Grammy Award-winning  jazz/soul  singing sensation Gregory Porter, has had a phenomenal  year and  is proud to announce a return to the UK on a 12  date  tour.
The tour opens on April 5th/6th, 2018  at the Birmingham Sympony Hall with his band,  which includes taking in the prestigious  Royal Albert Hall  on **April 18th/19th  – where  Gregory Porter and his band will be accompanied by a full symphony orchestra  – for the  London shows only.
Tickets go on sale  9.00am – Thursday 31st August.
Gregory Porter, continues to perform to sell out audiences around the world and has achieved international recognition and acclaim, with  both his Grammy winning selling albums 'Liquid Spirit'  and 'Take Me To The Alley'.
Tickets available from www.ticketline.co.uk or venue box offices direct.
Ticket prices (FACE VALUE) £50.00/£42.50/£35.00
Except London: £80.00/£65.00/£55.00/£45.00/£40.00
Tickets subject to booking fees.
Start Time: 7.30pm
More Greater London Listings MORE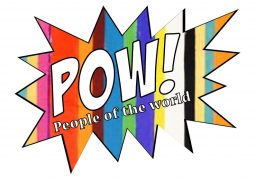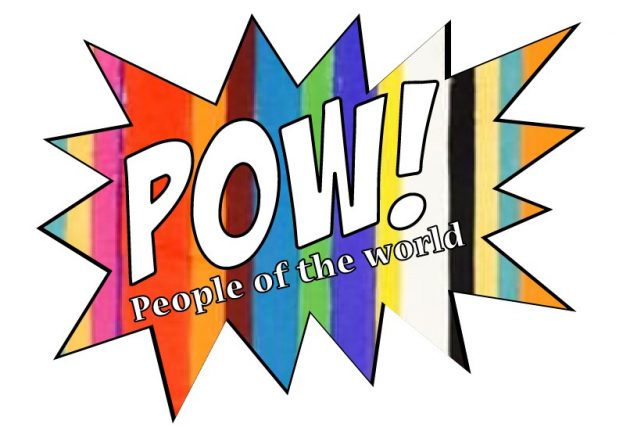 Greenwich
Opening Night: Tues 17th April 6 - 9pm. Exhibition continues 18th - 22nd April 2018 11 - 7pm.
POW! presents the works of two female artists who both embrace cultural diversity and inclusion in their art….