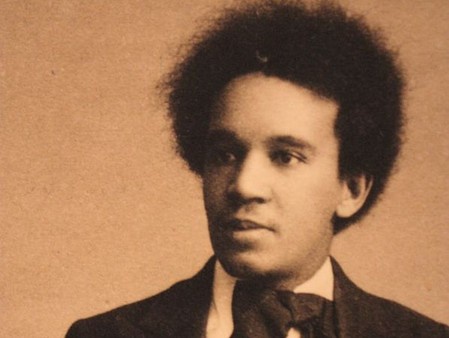 Focusing on the celebrated composer and political activist Samuel Coleridge-Taylor (1875-1912) this event will consider the lack of diversity in classical music.
Samuel Coleridge-Taylor (1875-1912) was among the best known orchestral and choral composers of his day, with his music performed regularly across the UK (including Aberdeen) and overseas (especially in the eastern United States). Yet, in the decades after his death, his work seemed to fade from view.
Building on a recent resurgence of interest in his life and music, this forum – with contributions from Nate Holder (author and music educator) – will introduce some of Coleridge-Taylor's most celebrated compositions and explore his political activism, notably in the Pan-Africanist movement around the turn of the century. We will also ask how his legacy might inform and inspire current efforts to diversify musical education and challenge the implicit whiteness of classical concert culture.
Booking is required for this online event. 
Speaker

Nate Holder

Venue

This is an online event

Booking
More Aberdeen Listings MORE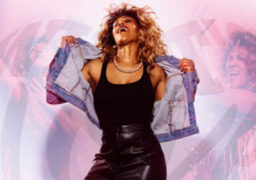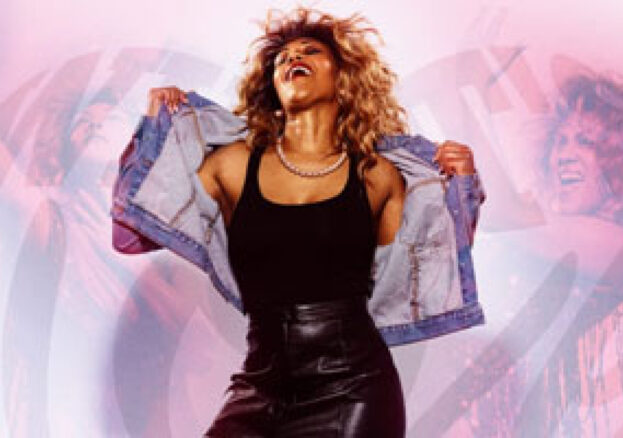 Aberdeen
Thursday October 28, 2021
From Nutbush to Wembley Stadium with The Queen of Rock'n'Roll Come shake a tail feather with the UK's…