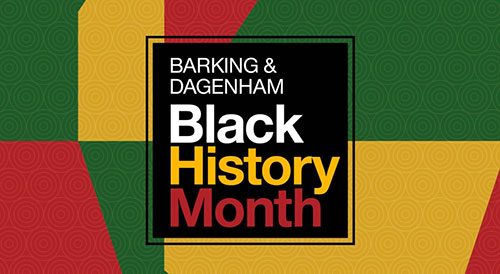 Supporting Black and Ethnic Minority (BME) writers, Pen to Print invite you to join author Sharna Jackson, to Make your own murder mystery during Black History Month.
Sharna is aiming to raise awareness of the writing contributions from Black and Ethnic Minorities, hosting a creative workshop to find under-represented talent in the writing world.
Everything you ever wanted to know about making a murder mystery – but were afraid to ask. Together, we'll work through the elements of a mystery – focusing on people, plot and place – and create an outline for a new bestseller, together. Sharna and Pen to Print encourage participation from participants from minority backgrounds and minority ethnic groups, who would like to delve more into the writing world.
Further opportunities include poems and short stories published in Write On! Magazine