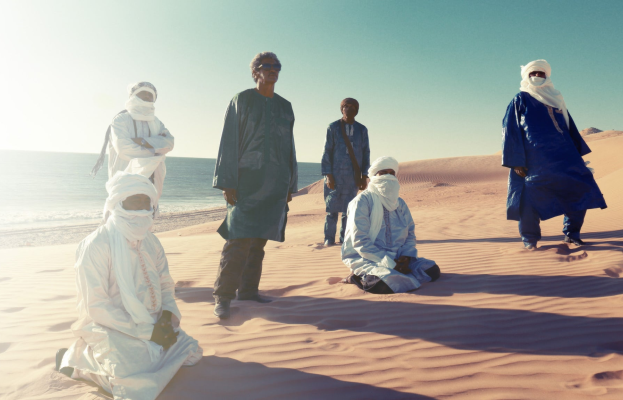 The best Tinariwen album hasn't been recorded yet. Perhaps it never will be. Because the best Tinariwen music isn't the music they perform in front of microphones. It's the music they play at night around the fire, back in their own country, amongst themselves and at their own pace.
Having eaten, and drunk their tea, the men bring out their guitars, chat, remember old songs and let the music come. In those moments, the music can become like the fire, free, magical and impossible to stuff into a box. It rises up like a shower of sparks or a state of grace, without premeditation; the momentary manifestation of a friendship, a community, an environment, a history; the revelatory connection with something that belongs only to them, and goes beyond them.
Their discography stretching out over the last 17 years, all the tours and the international recognition have changed nothing: Tinariwen are still a desert band, only certain aspects of which the western music industry can never hope to capture and present. Tinariwen existed long before any of their albums were recorded, and they still exist quite distinct from their discographic dimension.
So, the best Tinariwen album doesn't exist. But it's still worth trying to go and find it.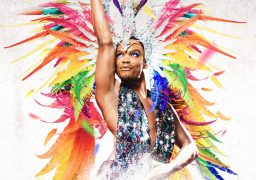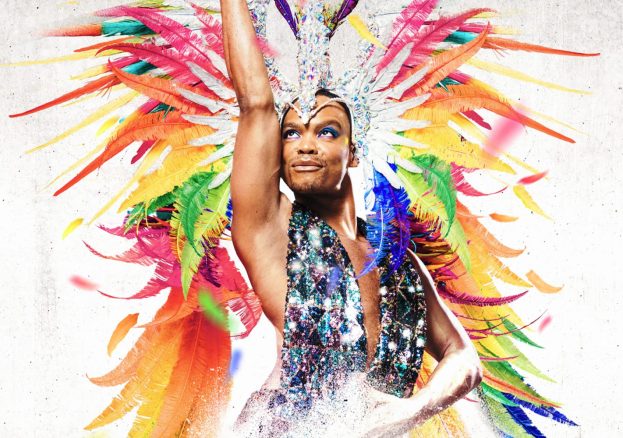 Bath
Saturday 01st June 2024
A new story begins…Welcome to the HOUSE OF JOJO. Join TV Dance Sensation Johannes Radebe and a host of eclectic…