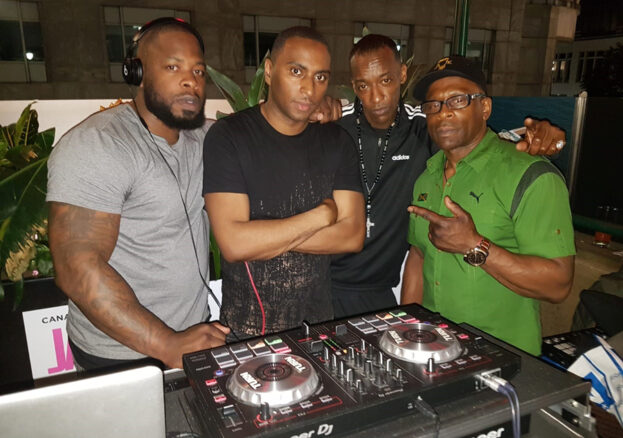 To celebrate Black History Month, HiddenBeach and GW Jazz are delighted to present Saxon Sound System in the DLWP Café Bar this October.
Special offer: Purchase a ticket for Saxon Sound System and Yaaba Funk – An Afrobeat HiLife for £21 (Discount applies at checkout)
Doors 8pm
In the Café Bar
This is a standing event.
18 years +
One of the most iconic British sound systems of all time, Saxon has made an indelible impact on popular culture over the past forty years.
The training ground for Smiley Culture, Maxi Priest and Tippa Irie, Saxon helped bring British reggae onto Top of the Pops in the mid-1980s, their collective ethos inspiring the 'funki dreds' of Soul II Soul. An unparalleled 'clashing' sound that has battered top-ranking sets in reggae's birthplace, as well as at dancehalls in the Jamaican underbelly of New York, Saxon is probably the only British sound system to appear at Reggae Sunsplash in Jamaica.
Chuck D, Wycliffe and KRS-One were all blown away by Saxon sound tapes back in the day, and the Saxon crew have been long-time sparring partners with David Rodigan. Doing things of their own volition and demolishing stereotypes along the way, Saxon brought incredible kudos to the sound system landscape during a time when British reggae was still deemed second-rate.
More Bexhill Listings MORE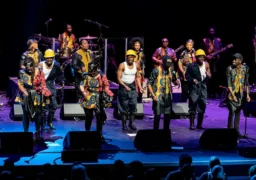 Bexhill
Friday 8 December
The London African Gospel Choir bring back their re-imagined & totally uplifting rendition of Paul Simon's iconic 'Graceland'…