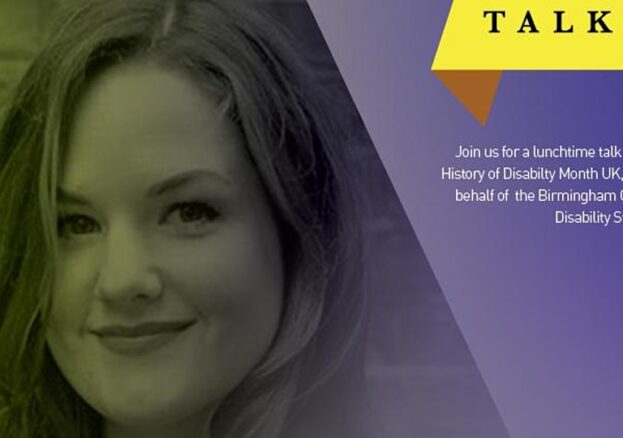 Founded by Marianne Waite, Think Designable is an alliance for inclusive brand practice. Our background is in media, marketing and communication, and through our work, we aim to better society's relationship with 'difference'. We want ideas about inclusivity to reach the wider public, to be harder to ignore, and to inspire those capable to take action.
We work with the best and brightest brains in inclusivity to highlight opportunities for brand experiences that truly make a difference, to those considered different.
Marianne is a designer turned Brand Strategist, over the past 12 years Marianne has worked on projects for a mix of corporate and consumer clients.
Having studied Inclusive Design as part of her Masters, Marianne believes this should be a common part of mainstream brand development. Her aim now is to bridge the gap between assistive and mainstream products and services. This mission has landed her on the Forbes 30 Under 30 list 2017, the Woman of The Future Award for Media 2017 and the Woman of Tomorrow Award 2018.
More Birmingham Listings MORE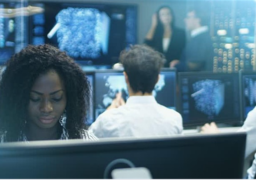 Birmingham
Fri, 26 February 2021 18:00 – 21:00
Ethnic minority communities face uphill struggle in UK STEM industries in the UK. Few members get the opportunities…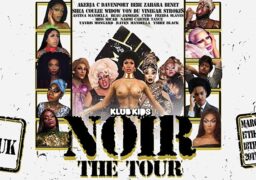 Birmingham
Sun, March 21, 2021 8:00 PM – 11:00 PM GMT
KLUB KIDS Birmingham presents: NOIR: The Tour Sunday 21st March 2021 Back in June, Klub Kids raised over £7,000 in…