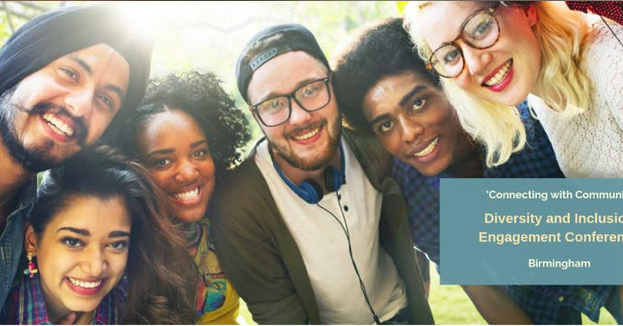 This conference supports you to build better, more effective relationships, a range of diverse employees and communities.
Whether you're looking to increase diversity and inclusion within your workplace, develop or increase engagement with wider communities or simply have an interest in diversity, inclusion and engagement,…. 'connecting with communities' is for you!
This one day conference in Birmingham, will give you expert insight into the best ways to reach out to people in your community, enabling you to engage within the heart of the community and promote services in a way that is compatible with various community needs.
It is a conference specifically designed for anyone who has responsibility for, or is looking to engage with communities, whether inside or outside the workplace.
Why attend?
Held in the heart of the community, and providing insights into how you can engage with local people, from within the community. The key topics of the conference will cover:
• When, Where and How to engage
• Using the right language and terminology
• The Importance of Cultural Competence
• Understanding the different needs of communities
• Barriers to community engagement
• Practical steps to effective engagement
Race – Mental Heath – Disability – Community – User Experience – Barriers
Our keynote speakers will explore:
• Barriers faced when trying to engage with local communities
• Behaviours that prevent full participation
• Provide expert opinion on how to engage with a wide range of people within your local community.
This is a great opportunity for networking – Bring your business cards!
Conference Speakers:
Our keynote speakers have been selected because of their wealth of experience within diversity and inclusion.
They bring added value to any event and will provide valuable learning to take back into the workplace environment.
Scroll down page to see Speaker List and Biographies
The target audience includes local authorities, business owners, community leaders, charities, individuals, Police representatives, community leaders, wishing to tackle issues of connecting and engaging with communities.
This conference is also useful for engagement leads, diversity and inclusion leads, senior leaders and others who seek to embed inclusion into the workplace by better connecting with communities , individuals and employees with diverse backgrounds.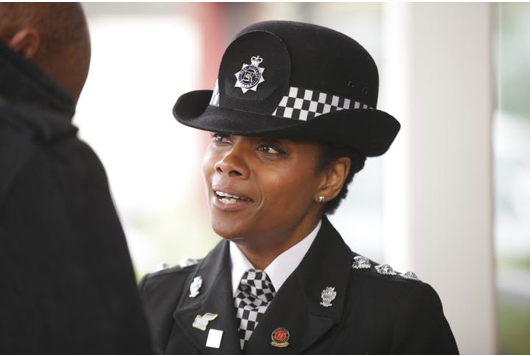 KEYNOTE SPEAKER – Bio
Chief Inspector Karen Geddes – West Midlands Police
Karen was born in Wolverhampton before moving to March Town Jamaica at the age of 4, returning to the UK at the age of 11. She is married with two young children, Sienna age 6 and Dylan age 10.
Karen joined West Midlands Police in January 1992 and has spent much of her time in front line uniform roles working in areas such as Handsworth, Birmingham. In 2001 she was promoted to Police Sergeant working in Smethwick and Wolverhampton before being promoted to Inspector in 2009.
In March 2019 she became the first Black female to attain the rank of Chief Inspector in the West Midlands Police a moment which she describes as 'One of the proudest moment in my life'.
Whilst working as an Inspector Karen attended Birmingham University and obtained a BA Master Degree in Policing.
On promotion to Inspector Karen began to experience challenges in her role and sought support from the Black and Asian Police Association (BAPA). As a result of the support she received she was inspired to help others to achieve their potential and change the culture within policing.
In 2013 she was elected as Chair of BAPA and has never looked back. Along with her team Karen has worked to raise the profile of BAPA and has worked tirelessly to:
Improve the working environment of Black and Minority Ethnic staff within policing; develop a fair and equitable workplace for our members and
Enhance racial harmony and the quality of service to the Black community of the West Midlands.
More Birmingham Listings MORE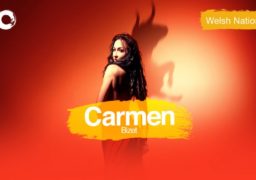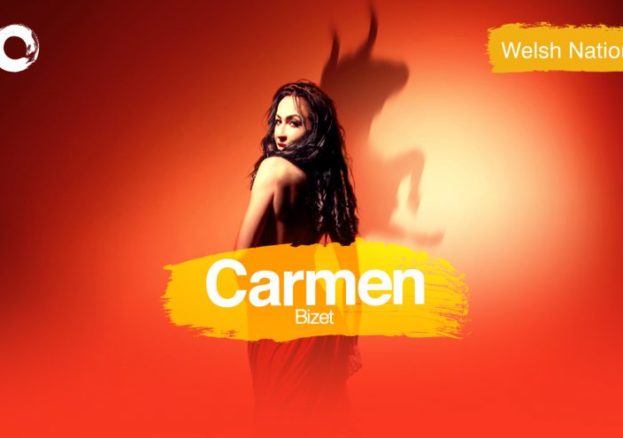 Birmingham
Tue 5 Nov - Thu 7 May 2020
No man can resist the charms of opera's ultimate seductress Carmen. Carefree and spirited she is determined to…