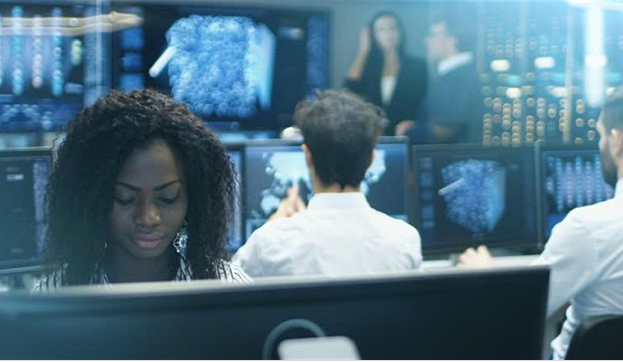 Ethnic minority communities face uphill struggle in UK STEM industries in the UK. Few members get the opportunities to develop their own businesses or participate in STEM careers today. They are particularly underrepresented and the disparities remain wider. Out of the total BAME professional and student population, Africans and Indians are the largest representation in the industries. With the increased global digitalization today, STEM innovation has steeped into almost every industry. As a result, STEM skill sets are increasingly becoming valuable, while offering opportunities beyond the traditional STEM career paths. However, ethnic minorities continues to face unique challenges, ranging from implicit bias, limited access to opportunities which inhibit competitive growth and progression.
The panel will feature a variety of engaging issues and topics guaranteed to spark taught provoking and meaningful discussion, value driven and impactful actions including:
Turbocharging Africans in UK STEM Industries: Tech Investment, Untapped Lucrative Careers, Start-ups Opportunities .
Go Global Africa Programme: Enhancing UK-Africa Collaborations and Co-innovation in the Digital Economy.
Small Businesses Technology Adoption: Perspective, Challenges and Priorities .
Accelerating STEM Professional Development: Overcoming Career Odds, Skill Sets and Growth Barriers .
Closing the Gap: Boosting Minorities and Women in STEM fields.
Sectors covered but not limited to: Advanced Manufacturing, Automotive, Construction, Financial Services, Public Sector, Geospatial Technology, Security, information technology (IT), Transportation, Aerospace, Biotechnology, Energy, Oil and Gas, Healthcare, Hospitality, and Retail.
SPONSORSHIP
SSCG team works closely with sponsors to integrate them into event programmes to ensure that they maximise exposure and engagements with delegates to advances each sponsor's goals.
For sponsorship opportunities, please contact Ruth Adams, Head for Corporate and Business at Ruth.Adams@sscg-group.com
Follow and tweet us @OneAfricaNetwork using the hashtags #OneAfricaNetwork and #SSCGConsulting
More Birmingham Listings MORE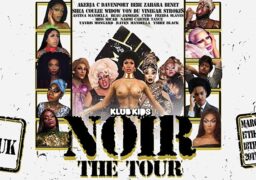 Birmingham
Sun, March 21, 2021 8:00 PM – 11:00 PM GMT
KLUB KIDS Birmingham presents: NOIR: The Tour Sunday 21st March 2021 Back in June, Klub Kids raised over £7,000 in…