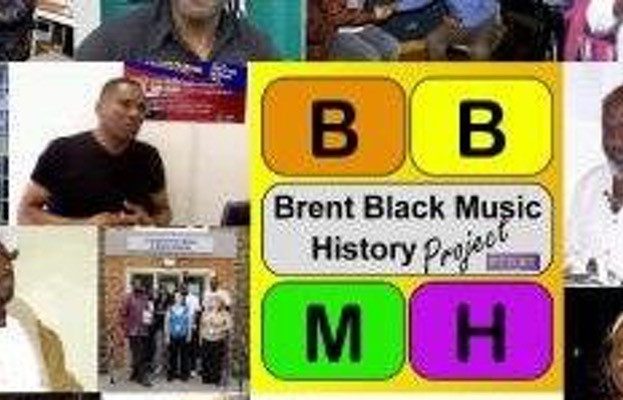 Come and find out some of north-west London borough of Brent's claim to musical fame!
Join us for a fun, family-friendly, multi-media event to improve your knowledge of Brent's and indeed Britain's black music history. Audience participation is a must, and there will be prizes for those with the right answers!!
Also, you are welcome to challenge or add to the knowledge base of BBMHP consultant, BBM/BMC founder and quiz master Kwaku! So if you've got some info on Brent's black music history that you think Kwaku doesn't know, or should know, you need to be there! Expect some Brent VIPs and people who've been around the local music scene,? etc.