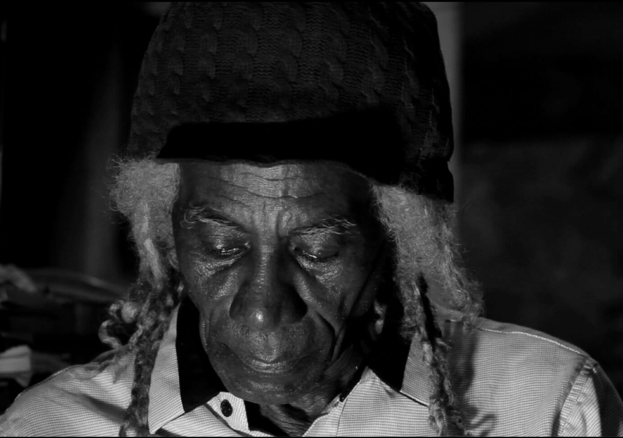 Nicaragua, land of the immortal Rubén Darío and home to Carl Rigby, a remarkable writer of free verse who meanders through timeless memories from every era, from the dictatorship of Somoza that put him in jail to the '72 earthquake that destroyed Managua and the ravages of the United Fruit Company.
The documentary "Antojología de Carl Rigby" is in Spanish, Creole and English and portrays two years of conversations, poems, monologues, performances recorded in the studio; in the late poet home; during walks through old Managua or in his hometown, Pearl Lagoon, South Caribbean of Nicaragua. An attempt to recover the words of this poet, inventor of words, sounds and concepts.
"Carl was his words, he created his words, and his words were for everyone.  Rigby was a pioneer of oral poetry and a symbol in itself of the national multiculturality of the country, that's why I say that as a documentary maker and memory worker, this project is the cancellation of a large debt to Carl Rigby" explained the filmmaker María José Álvarez , director of the documentary.
The documentary "Antojología de Carl Rigby" has been presented at internationally renowned festivals such as the Cartagena International Film Festival 2019 and the X International Film Festival Memory, Truth and Justice in Guatemala
More Bristol Listings MORE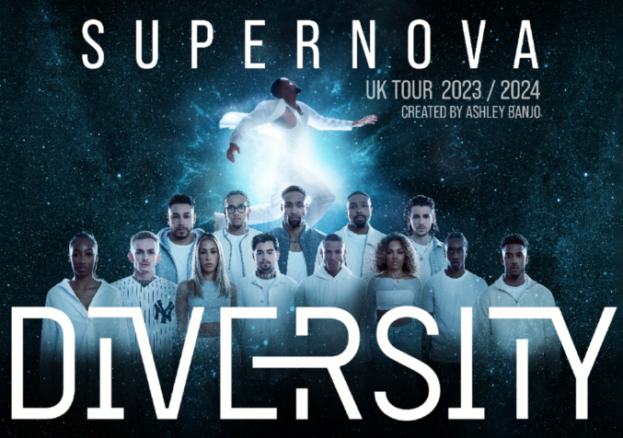 Bristol
Monday 1 January - Monday 11th March 2024
Britain's most-successful dance group, Diversity, have announced their brand-new UK and Ireland tour, Supernova, with the 66-date tour…