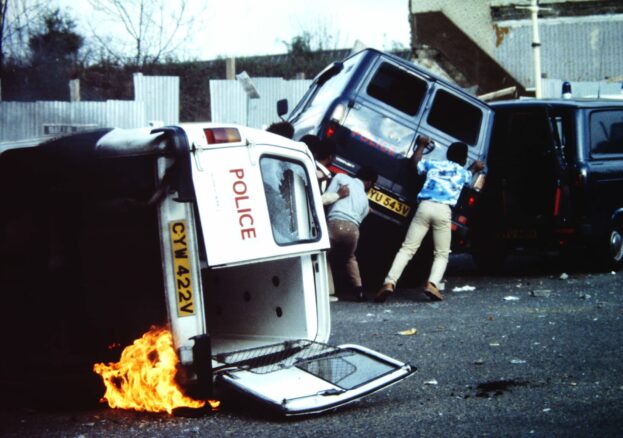 In 1981, outrage, blood, fire, turbulence, resistance, grief and defiance were the explosive responses to decades of micro/macro racisms experienced daily by Black people in the UK.
Institutional failings compounded by police harassment/brutality became the sparks that ignited the 1981 Brixton Uprisings. The aftermath sent shockwaves and a clear unequivocal message to the government that could not be ignored, lest other parts of England went up in flames.

Key speaker Ayi-Kwei Sankofa (ABSS Chair) will deliver the 20th ABSS Memorial Lecture giving eyewitness account of the Brixton Uprisings and lessons for us today. His focus will be the education of Black children and the role of Black parents/guardians. The day will also have exhibitions, community stalls, food and drinks and displays of the children's activities including martial arts!
More Brixton Listings MORE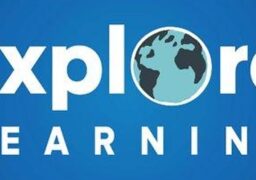 Brixton
Saturday 23 October 2021
Explore Learning Brixton in collaboration with Lambeth Libraries is offering a free workshop this October to celebrate Black…