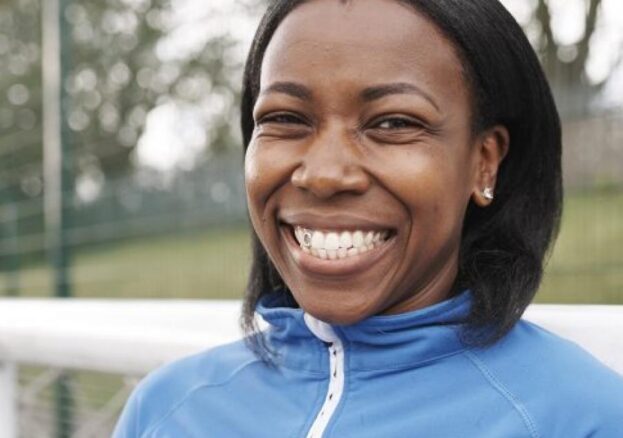 Start up in London Libraries Lambeth, are hosting a Black Business Fair where we will provide a wide range of diverse stalls from local entrepreneurs, founders and community start-ups presenting their goods, products and services.
This is a free event and is the perfect way to discover some of the local vendors and business support providers in Lambeth.

Come and support local business in your area and or apply for a stall if you are Lambeth based business, For more details email Rachel at rsamuels1@lambeth.gov.uk
The start-up in London Libraries project is designed to help aspiring entrepreneurs turn their business idea into a reality – through our network of Business support services within the borough, local entrepreneurs and founders we deliver grass roots support on your doorstep. Whether you have always wanted to start a business, or have just taken your first steps into entrepreneurship, we will give you the skills, information and know-how you need to build a viable business.
More Brixton Listings MORE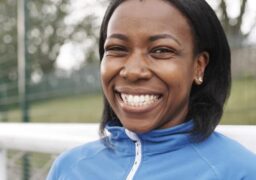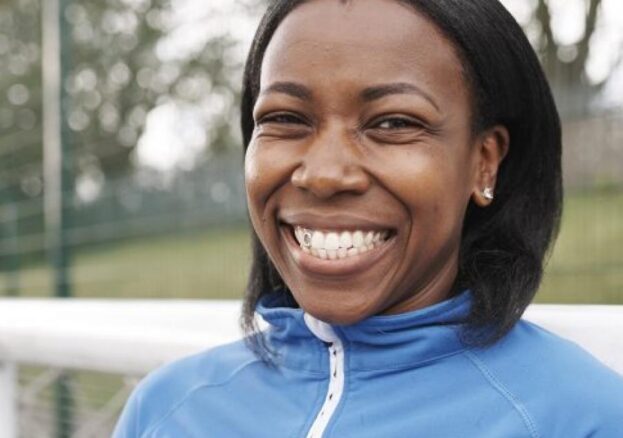 Brixton
Thursday 21 October 2021
Start up in London Libraries Lambeth, are hosting a Black Business Fair where we will provide a wide…