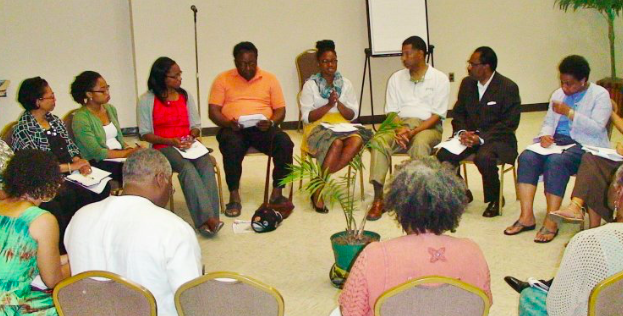 The Seven Keys to Emotional Emancipation are affirmations of the work required to free ourselves as Black people from the psychological and emotional bondage of centuries of racism. These keys serve as conscious reminders of what we must understand, what we must tell ourselves, what we must seek out, and what we must do in order to free ourselves. They can serve as sources of support in moments of stress, challenge, strain, and whenever we are at risk of slipping into old habits, outdated thinking, and unhelpful patterns. The EEC keys unlock the potential for action in the service of emotional emancipation.
In EEC(SM)s we tell each other our stories, read together, dance together, watch video clips together, practice mindfulness techniques together, manifest our future together and work in groups.
EEC (SM)s are a black only space, free (as money should not be a barrier to healing), and individual sessions can be attended although the full course is highly recommended. Ground rules are circulated.
Free, booking is essential. Limited spaces are available, early booking is advisable.
Session dates include:
18 October 2018, Launch
8 November 2018, Key 1
29 November 2018, Key 2
20 December 2018, Key 3
10 January 2019, Key 4
31 January 2019, Key 5
21 February 2019, Key 6
14 March 2019, Key 7 (final session)
More Brixton Listings MORE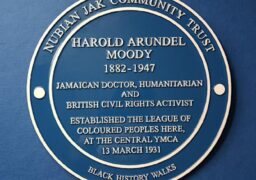 Brixton
Sunday 31 March 2024
Join us on our three-hour drive showing London's top tourist attractions from an African/Caribbean perspective. There is at…