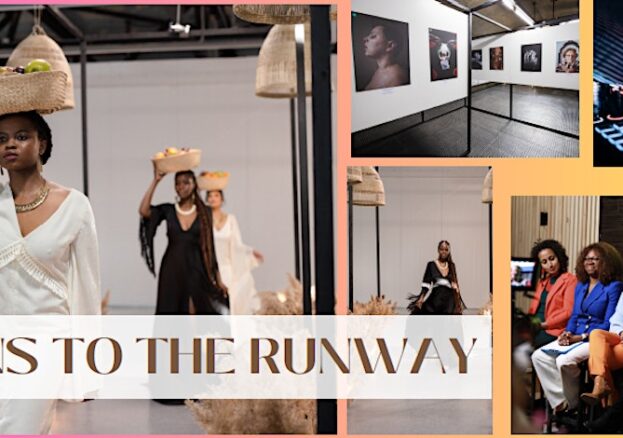 The Lens to the Runway' artist takeover showcases artistic excellence, with fashion, photos, education, diverse creativity & much more!
Through the promotion of Black art and cultures, the Camden Black Creatives' mission is to enrich and develop the community in Camden through diverse creativity, mentoring, education and sustainable commercial ventures powered by inclusive collaborations of artists, businesses and freelancers; providing opportunities and access to high end premium opportunities to showcase and sell their work.
Lens To Runway – a series of cultural interventions, curated by Emmanuel Sugo, Sahara Ashanti and Auda Sakho from Camden Black Creatives that will immerse audiences in an experience, looking at its influences on various genres of expression and fashion trends, that places Black voices at the emotional centre.
More Camden Listings MORE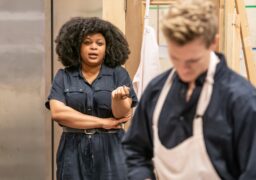 Camden
Monday 16 October - Saturday 2 December 2023
It's kind of a ritual, we speak the truth. Then, let go and cook. In the bustling kitchen…