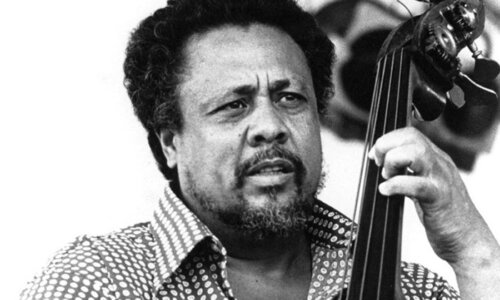 Blues and Roots Ensemble (BARE) celebrate 100 years since Charles Mingus' birth with a special performance here in London.
The band are renowned experts in the music of the great bandleader and composer. A diverse nonet of top international musicians from South Africa to Cuba, the band's performances are raucous and captivating – a true reflection of Mingus and his music.
With 2022 being the centenary year of Mingus' birth, BARE return with new arrangements that showcase rare compositions alongside more popular works – fronted by the stunning vocals of guest singer, Tara Minton.
Blues and Roots has performed at prestigious venues such as EFG London Jazz Festival, Cambridge Jazz Festival, The Elgar Room at the Royal Albert Hall. In 2017 BARE performed its own rendition of the famous Mingus Album, Mingus Ah Um here at the Jazz Cafe as part of its classic albums series.
Line up:
Ed Babar – bandleader, double bass
Tommy Andrews – saxophone, bass clarinet
David Lalljee – trombone
Eikel Venegas – trumpet
Frances Leith – french horn
Pete Letanka – piano
Flavio Li Vigni – drums
Lilia Iontcheva – percussion
More Camden Listings MORE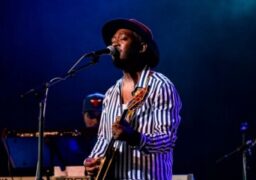 Camden
Friday 1st July
With his signature combination of gospel, jazz, R&B, blues, and an unmistakable dosage of soul, Isaiah takes centre…