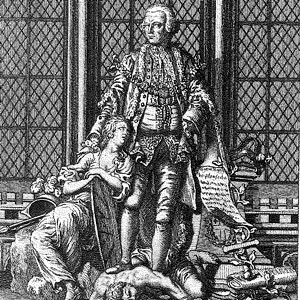 This talk examines the life of William Beckford, twice Lord Mayor of London, and one of the largest slave-owners in the British Empire. In a remarkable political career, he gained fame as a proponent of British liberties, while overseeing a transatlantic family business founded on colonial slavery. The talk will seek to demonstrate how these apparent contradictions highlighted many of the dilemmas Britain faced as a global empire, and helped to spark some of the earliest domestic debates about its future as an imperial power.
Speaker: Dr Perry Gauci
Dr Perry Gauci is the Vivian Green Fellow in Eighteenth-Century History at Lincoln College, Oxford. His research centres on the interactions of political and commercial change in eighteenth-century Britain.
This event is the second of eight talks in the series titled The British Business of Slavery, curated by Deborah Lavin.
Tickets: individual tickets £5, students and participating society members £3. Series ticket £30, students and participating society members £21.
Book Tickets Here: http://www.eventbrite.co.uk/e/first-prime-minister-of-the-london-empire-william-beckford-jamaican-planter-lord-mayor-of-london-tickets-17262078341
More Camden Listings MORE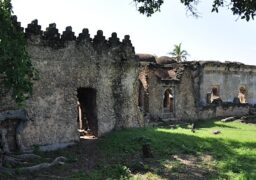 Camden
Thursday 7 December
Embark on a journey through the Swahili Coast's vibrant history and cultural preservation. Save the date for an…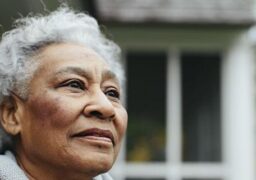 Camden
Thursday 14 December
Lorna Blackman Presents A True Account Of Hyacinth Testimony Of Dementia. Lorna Re Will Bring Hyacinth Testimony To…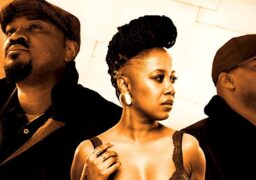 Camden
Sunday 25th February
While Lorenzo "Zo!" Ferguson could be classified as a beat-maker based on his early hip-hop releases and productions…