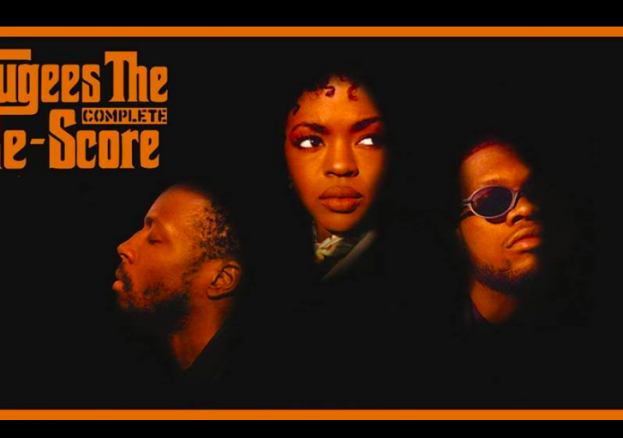 The Fugees are widely regarded as one of the most successful hip hop acts, having risen to fame in the mid-90s. They only recorded two albums during their time together – the second of which was their multi-platinum and Grammy-winning, simply untouchable record, The Score.
One of the greatest hip hop albums of all time, The Score included stone cold classics like 'Ready or Not', 'Fu-Gee-La', 'No Woman No Cry', 'Killing Me Softly' and more.
Get ready for a unique rendition of a timeless hip hop record.
* Please note, this is not a live performance by Fugees.