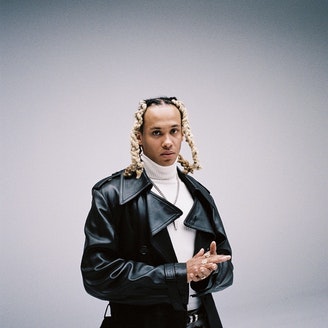 Regarded as "one of the most promising emerging artists" by Hypebeast and 'future of hip-hop' by Vogue Magazine – Kelvyn Colt is in the very forefront of the new wave of European hip-hop artists relevant in the international music scene. In 2019 he started making a namefor himself on the scene; touring across the Globe from Berlin, London, Paris Milan to NYC to Beijing, China.
He supported various international artists such as RIN, Gashi, OceanWisdom and many more. Channelling his idols Kid Cudi and 2Pac, Kelvyn Colt represents the generation of kids that find themselves torn between two cultures. His meaningful and self-empowering lyrics, melodic driven soundscape and unique blend of musicality has helped him to build a following, that moshes to his turn up songs or cries to an
homage to his mother. Doing so, he's created his very own community called the TBHG (Triple BlackHeart Gang), that has a close emotional bond with him.
More Camden Listings MORE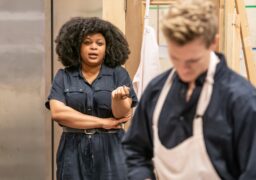 Camden
Monday 16 October - Saturday 2 December 2023
It's kind of a ritual, we speak the truth. Then, let go and cook. In the bustling kitchen…