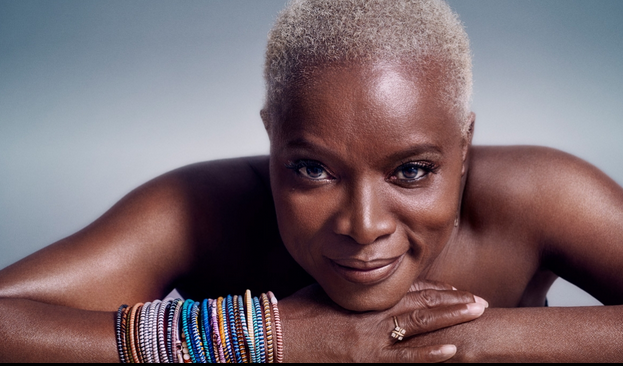 Following the success of On Mass 2015 with Jamie Cullum, the ultimate mass music making spectacle is back, but with a twist. This year 180 young musicians and circus performers from across the globe will take over the Roundhouse and perform with three-time Grammy award winner and global artist Angelique Kidjo.
Part of the EFG London Jazz Festival, On Mass 2017 will showcase the incredible sounds of a range of emerging artists including; London's top carnival band Kinetika Bloco, Roundhouse Choir, Roundhouse Music Collective and Roundhouse Audio Collectives, Breakin' Convention (Sadler's Wells), Battersea Art Centre's Beat Box Academy and the Roundhouse Street Circus Collective, as well as incredible musicians and performers from as far and wide as the Faroe Islands, Palestine, India and Brazil.
Coined as "Africa's premier diva" by Time Magazine, Angelique Kidjo is one of the greatest artists in international music today. With thirteen albums to her name, listed by the BBC as one of the continent's 50 most iconic figures and deemed one of The Guardian's Top 100 Most Inspiring Women in the World, she is a force to be reckoned with.
On Mass will be live streamed to a global audience.
The project was born out of the Roundhouse International Programme which was established to platform the talents of young artists and to encourage collaborations between established and emerging artists around the world.
Roundhouse members priority booking opens Tuesday 11th July at 10am
Find out more about Roundhouse memberships
General public booking opens Wednesday 12th July at 10am
£15-17.50
More Camden Listings MORE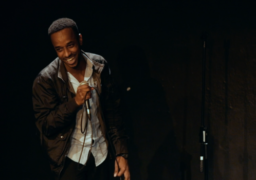 Camden
Sun 20 Jan - Sun 23 Jun, 2019
In 2018, CPT, Counterpoints Arts and award-winning comedian Tom Parry (Pappy's; Badults; The Lost Disc) launched the No…