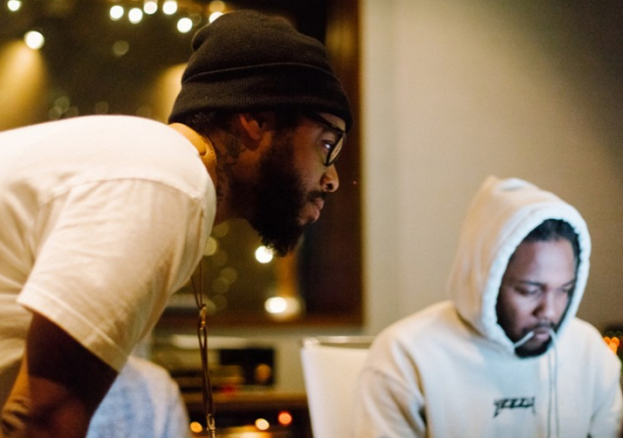 Terrace Martin is a notable musician, rapper and producer from the city of Los Angeles and from the beginning of his career he has lent his skills to artists such as Quincy Jones, Snoop Dogg, 9th Wonder, Talib Kweli and many, many others.
Shattering the acknowledged rules of hip-hop production, he samples everything from funk to jazz to classical to create fresh and original tracks. His productions have made him one of the most sought after up and coming producers on the streets of Los Angeles. His father was a jazz musician, while his mother, was a gospel singer, destining him for a life in music.
From jazz to hip-hop, Martin's role models include Miles Davis, Charlie Parker, Jackie McLean, John Coltrane, Herbie Hancock, Sonny Stitt, Grover Washington, Jr., Dr. Dre, DJ Quik, Battlecat, Premier, Pete Rock, and 1580 K-Day. 'I started producing hip-hop tracks because it was the music of my time, but I never lost my love for jazz.' Martin says
Terrace Martin is currently a staff producer for legendary Quincy Jones, Snoop Dogg, Wiz Khalifa, Top Dawg Entertainment (Kendrick Lamar) and also works closely with Dr. Dre.
'This is jazz the way Glasper is jazz, the way Bitches Brew is a jazz record: Martin mixes pieces of the genre with others, setting a vibe that's uniquely his.' (Pitchfork)
More Camden Listings MORE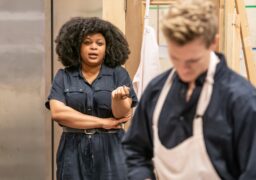 Camden
Monday 16 October - Saturday 2 December 2023
It's kind of a ritual, we speak the truth. Then, let go and cook. In the bustling kitchen…