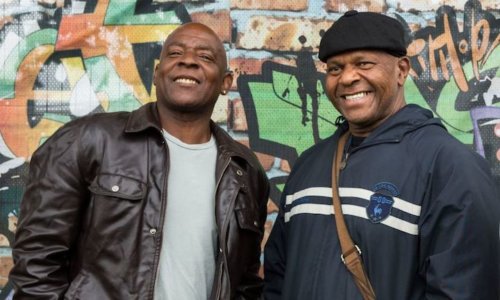 Established in 1970, The Real Thing are Britain's longest-established – and best-loved – black group in UK entertainment history.
Universally known for their legendary hits 'You To Me Are Everything', 'Can't Get By Without You' and 'Can You Feel the Force', as well as their ground-breaking 1977 song, 'Children of the Ghetto', The Real Thing remain pioneers in soul, funk and dance music.
Original members – Chris Amoo and Dave Smith – are now celebrating nearly 50 incredible years in the music industry, and they're still going strong, playing hundreds of gigs across the world. This special concert is to promote their brand new 'Best Of' collection and infectious single release 'Someone Oughta Write A Song (About You Baby)'.
LINE UP
The Real Thing
PRICE
Standing: £22.50
Restaurant: £27.50 – 30
DOORS
19:00-22:30
More Camden Listings MORE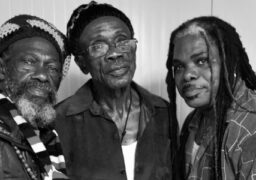 Camden
Tuesday 21st September 2021
The Jamaican roots reggae band capture the heart, soul and spirit of the genre better than any other….