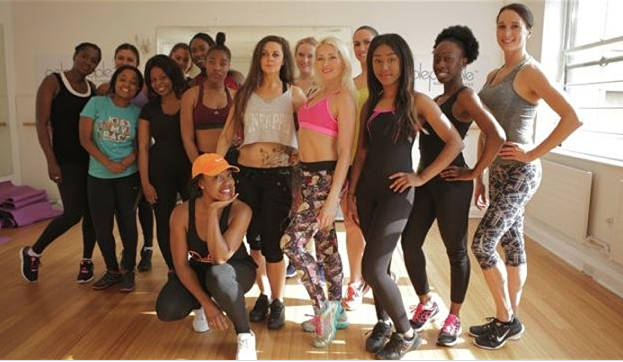 We workout and train hard to good afrobeats music and lose around 300-500 calories during the hour. Sound good? Come check us out.
We squat, lunge, mountain climb, jump, skip and flex to AFROBEATS.
FAT BURNER. HIIT TRAINING. CALORIES SHREDDER!
These classes are one hour fitness workouts based around the genre of lively up-tempo African style music, which is heavily influenced by drums and base. It isn't dance – it is training. For those of you that like to sweat, or want to burn some calories or like to train to good music, this is for you. It's fun – don't worry! ALL FITNESS LEVELS WELCOME.
Please bring a bottle of water and a towel.
Share your experience and tag us #abcworkoutuk or #abcworkout
PLEASE DO NOT BE LATE – MEET AT 6.55 P.M. OUTSIDE STUDIO DOOR.
CLASS WILL BE STARTING PROMPTLY.
LOOK FORWARD TO SEEING YOU THERE: CHECK US OUT ON INSTAGRAM IF YOU ARE CURIOUS @ABCWORKOUTUK AND TWITTER DETAILS ARE BELOW. EMAIL ME ON AFROBEATSCIRCUIT@GMAIL.COM WITH ANY QUESTIONS.
More City of London Listings MORE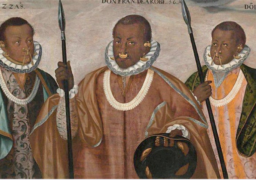 City of London
Sat, 2 May 2020 13:30 – 15:30
In 140 minutes your guide will take you through hundreds of years of the African presence and contribution…