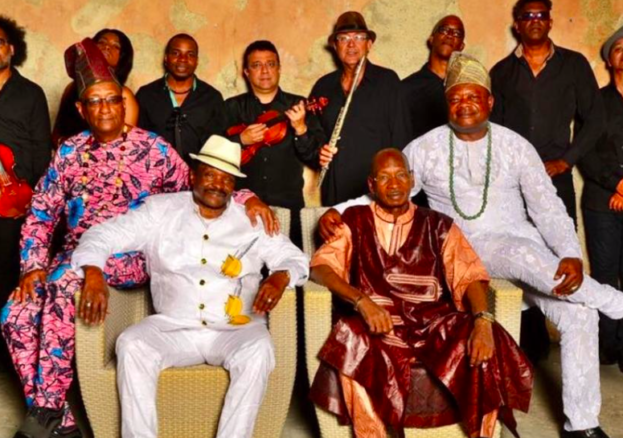 Witness the historic rebirth of Las Maravillas de Mali, as original member Boncana Maïga leads the Malian-Cuban band through their music 50 years after their formation.
This is a chance to hear the revolutionary sound of one of the first ensembles to combine Malian and Cuban influences as the rejuvenated music of Maravillas from their new record Africa Mia is performed with pianist Pepe Rivero and guest vocals from Guinean singer Mory Kanté.
It's an extraordinary story. In the 1960s, a group of seven young Malians left for Havana to study music and form a band. They returned to their native country in the 1970s as Las Maravillas de Mali, hoping for concerts, success, and stardom – but it never came. Now, the sole surviving member of the group, Boncana Maïga, brings their blend of Latin American charangas and African traditional back to life.
More City of London Listings MORE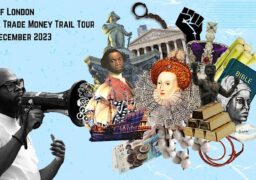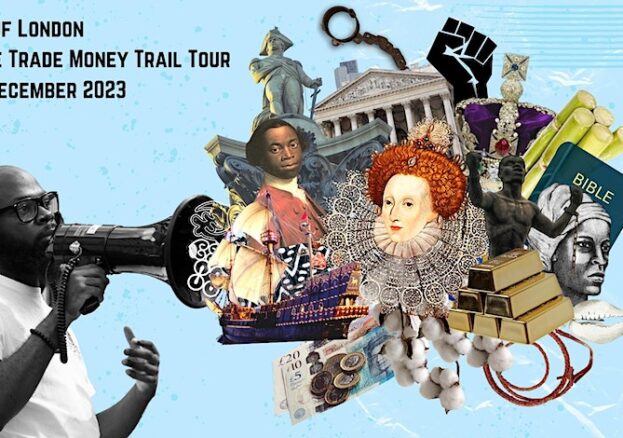 City of London
Saturday 2th December
Find out how London keeps its memory of the glorification of stolen African lives that capitalised the "streets…