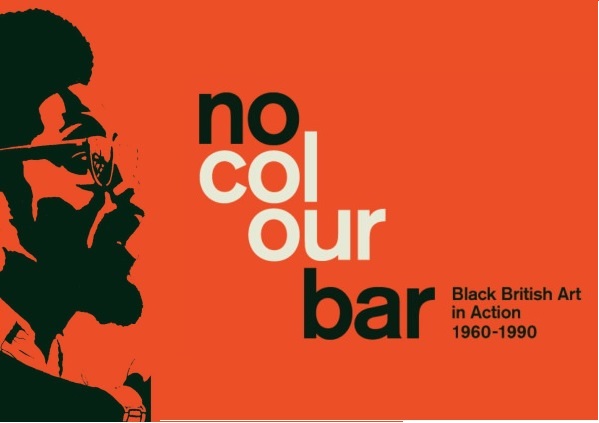 An innovative look at Black British cultural identities, heritage and creative voices – and the struggle Black British artists faced to have their voices heard – from the 1960s to the 1990s.
This six-month long, purpose-built multi-media exhibition and events programme takes its impetus from the life works of Eric and Jessica Huntley and the Bogle L'Ouverture Press, a publishing house as well as a pioneering Black bookshop and cultural hub they founded in 1968.
Bogle L'Ouverture's output and work promoted, and was shaped by, decolonisation and the fight against discrimination. Bogle L'Ouverture's bookshop will be physically recreated in the Gallery to provide a multi-sensory, interactive installation alongside works by notable artists of the period, including Eddie Chambers, Errol Lloyd, Denzil Forrester, Sonia Boyce, Keith Piper, and Sokari Douglas-Camp.
The realisation that Britain was changing forever is no better articulated than through the lens of the pioneers of what was to become Black British cultural heritage. The Huntleys were the publishing powerhouses that spawned a dynamic generation of cultural and political leaders, whose stories are told and celebrated for the first time in the UK at this fascinating exhibition.
Stunning Exhibition
2015 sees the 10th Anniversary of the Huntley Archives at the LMA, and 'No Colour Bar: Black British Art in Action 1960-1990' will be a fitting marker and visual record of the socio-cultural dynamics spanning the three decades, epitomising FHALMA's mission of bringing the archive alive and sharing its importance with modern day audiences.
At the heart of the exhibition will be a recreation of the Bogle-L'Ouverture Walter Rodney bookshop, created by renowned artist and curator Dr Michael McMillan (West Indian Front Room) and sound and visual specialists, Dubmorphology. Visitors will be able to immerse themselves in a stunning multi-sensory, multi-visual experience including works of art, sculpture, photographs, paintings, letters and other artefacts from more than 25 prominent Black artists during this period including Eddie Chambers, Sonia Boyce, Denzil Forrester and Chila Kumari Burman.
Influenced by the emergence of newly independent African and Caribbean states, global liberation struggles, the fight against unfair discrimination and an insistence on dignified citizenship within Britain, these artists found expression by way of 'creation for liberation'. The exhibition will explore these struggles and celebrate their contribution through four powerful themes: 'Elbow Room', 'Broad Shoulders', 'Clenched Fists' and 'Open Arms'.
The Guildhall Art Gallery is part of the City of London's evolving 'cultural hub', a vibrant, multi-cultural area and this multi-sensory exhibition will be open daily, providing visitors with a unique opportunity to explore the significance of Black British culture and the importance of its historical contribution to the UK and its wider impact as a political designation.
Diverse Events
Throughout its tenure, 'No Colour Bar: Black British Art in Action 1960-1990', will also play host to a series of scheduled events enriching the visitor experience through a diverse range of educational talks, workshops and gallery tours. One of the highlights of the programme of events is the Tenth Annual Huntley Conference, which takes place on Saturday 10th October in the Old Library. This youth-led, inter-generational conference will explore new thinking and ideas raised by the exhibition.
Find out more by following #NoColourBar on Twitter.
More City of London Listings MORE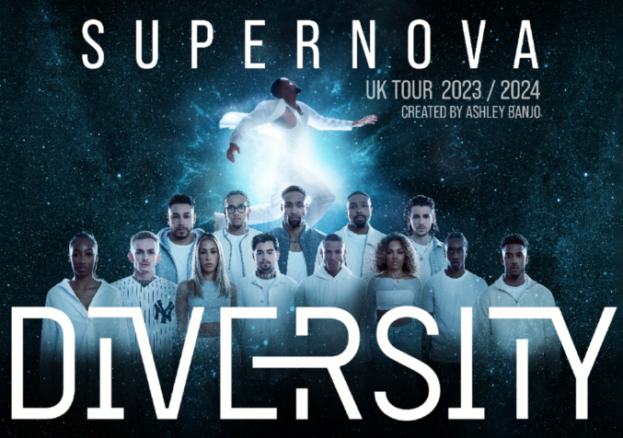 City of London
Friday 9- 10 February 2024
Britain's most-successful dance group, Diversity, have announced their brand-new UK and Ireland tour, Supernova. Supernova follows Diversity's sold-out Connected tour earlier this year,…