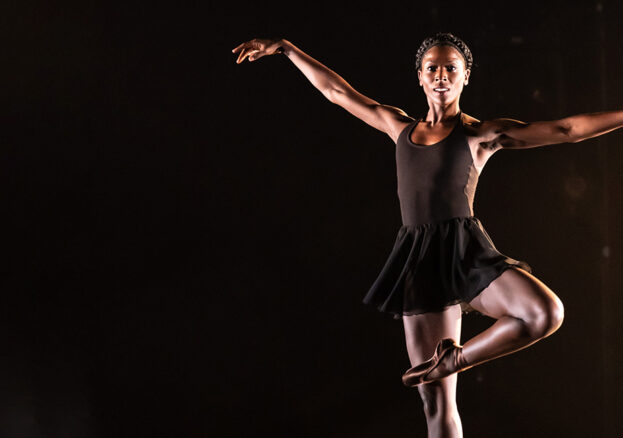 Ballet Black brings two new works to the Royal Opera House in celebration of their 20th anniversary.
These works are performed together:
Acclaimed South African choreographer Gregory Maqoma (Vuyani Dance Theatre) presents Black Sun, set to an original score by Michael 'Mikey J' Asanté. It is followed by Founder and Artistic Director of Ballet Black, Cassa Pancho's, Say It Loud – an autobiographical work that charts the story of the pioneering company and its journey to becoming one of the British ballet industry's best-known names.
Concept and direction: Cassa Pancho
Choreography: José Alves, Charlotte Broom, Isabela Coracy, Alexander Fadayiro, Sayaka Ichikawa, Rosanna Lindsey, Marie-Astrid Mence, Mthuthuzeli November, Cassa Pancho, Cira Robinson and Ebony Thomas
Music: Michael 'Mikey J' Asante, Jon Batiste, Flowdan, Etta James, Lord Kitchener, Steve Reich and Soweto Gospel Choir
Lighting: designDavid Plater
Costume: designJessica Cabassa
More City of London Listings MORE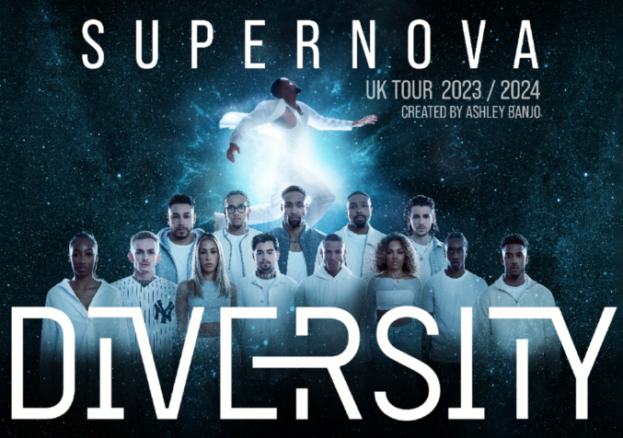 City of London
Friday 9- 10 February 2024
Britain's most-successful dance group, Diversity, have announced their brand-new UK and Ireland tour, Supernova. Supernova follows Diversity's sold-out Connected tour earlier this year,…