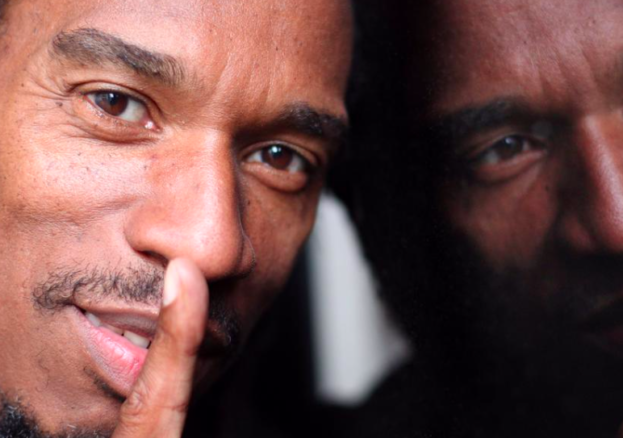 Childlessness comes in many forms – choice, chance, circumstance all play their part. For some a life without children can feel like a glorious decision, for others it can be a dream snatched away.
Actor, writer and stand-up comedian Rod Silvers is determined to give a voice to childless men. He began back in 2011 with his short film England Expects which used football as a metaphor for going through unsuccessful IVF. And in 2018 he wrote, produced and performed in Terry and Jude about the lives of two older, single, childless men.
One of the UK's most celebrated writers, Benjamin Zephaniah, will be interviewed by Fertility Fest Director Jessica Hepburn about his personal experience of infertility. As one of the first male artists to speak about the subject, this is a rare opportunity to hear Benjamin's story in his own words.
The performance will be followed by a discussion and Q&A with the artist. Chaired by Jody Day, Founder of Gateway Women the global support and friendship network for childless women
More City of London Listings MORE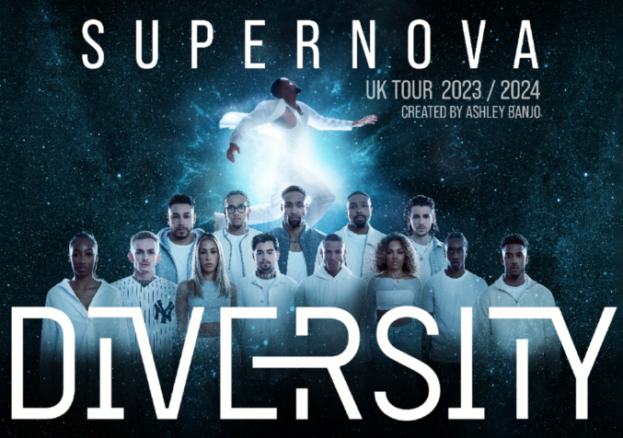 City of London
Friday 9- 10 February 2024
Britain's most-successful dance group, Diversity, have announced their brand-new UK and Ireland tour, Supernova. Supernova follows Diversity's sold-out Connected tour earlier this year,…