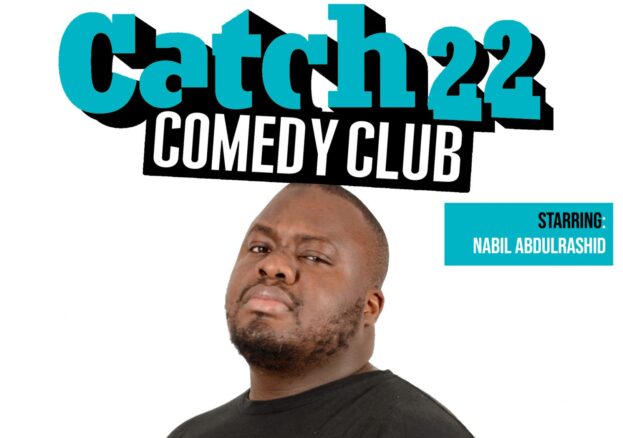 MC tonight is the fantastic Mike Wilkinson – one of our absolute faves. Charming, dry as a bone humour that will have you crying with laughter.
Sometimes outrageous with always hilarious, observational and storytelling comedy for all, you will fall in love with Nina Gilligan.
A bolshier Mrs Merton, she's not one to suffer fools lightly – so watch out for a razor sharp wit used at will. Her act will leave you shouting for more!  Nina recently won the Leicester Mercury Comedian of the Year 2021.
"A naturally funny comedian with a charming and genuinely likeable style."  John Thompson
Jordan Ducharme is a Canadian born comedian on the rise.  Jordan began comedy hoping to adopt the witty and gritty type of humour that made him fall in love with stand up as a teenager. He's continued to mature into a competent powerhouse on stage, with no subject off limits and no stone left unturned in his own life. Moving to Manchester in 2019, Jordan was quick to make a big splash, quickly winning the local clubs gong show competitions.
Nabil Abdulrashid is an award-winning comedian, writer, presenter and actor.
Nabil competed in the 2020 series of Britain's Got Talent, enjoying a triumphant run to the competition's final, drawing praise from the show's judges for his hilarious and uncompromising brand of stand-up comedy. Awarding Nabil the coveted 'Golden Buzzer' in the first round of the competition, Alesha Dixon praised his "edgy, charismatic" style while David Walliams described both his performance and writing as "perfect".
Nabil's hilarious takes on global politics and multicultural society as well as his incorporation of multiple languages within his stand-up has also seen him build an international following, performing sold-out shows in Tanzania, South Africa, Dubai (headlining the Dubai National Opera's first ever stand-up show), Holland, Austria and Belgium. Nabil has also toured the UK with his show BRAP (Black Racist And Proud). In 2020, one of Nabil's performances was chosen as one of the Guardian's 10 Best Comedy Shows of that year. His new show, N.A.B.I.L. (Nobody Actually Believed I'd Last), tours in 2021.
Nabil co-hosts his own podcast, I Am Not Your Bilal, which is available to stream on Spotify.
"A fresh comic voice… unapologetically funny"  The Sunday Telegraph
More County Durham Listings MORE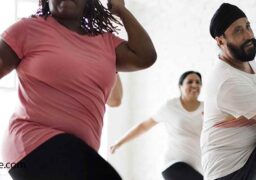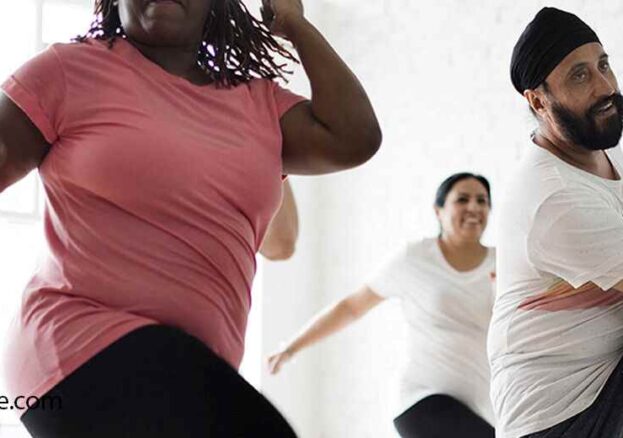 County Durham
Tuesday 21 September - Tuesday 21 December 2021
A fun movement and exercise session to music aimed at raising your fitness, your heart rate and your…