Frankenstein: How To Make A Monster is an award- winning gig theatre production, inspired by the original monstrous tale of power and persecution.
A powerful, poetic show that pushed the power of the human voice to its musical and rhythmic limits. Six performers with six microphones take apart Mary Shelley's original and reimagine a world of modern monsters.
The show will leave you asking: Who are the monsters we fear? Who created them? And how the hell did they just do that with their voices?!
Look out for workshops linked to the show.
Supported by Coventry City of Culture Trust as part of UK City of Culture 2021
More Coventry Listings MORE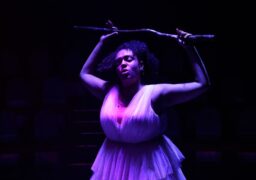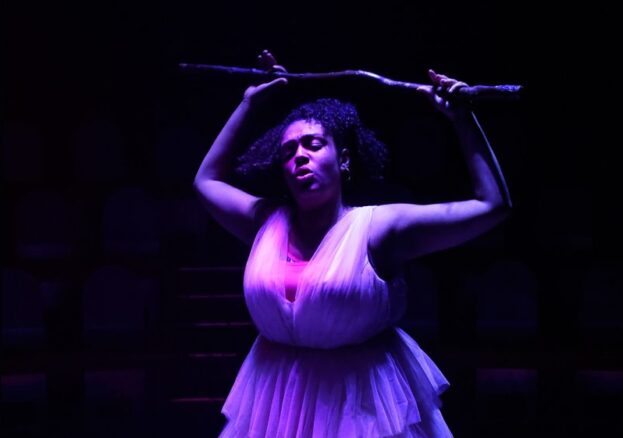 Coventry
Sat 25 Jun to Sat 2 July
May Day in Coventry, 2022. Sixteen-year-old Leigh has been chosen as May Queen. She's buzzin', as is the…