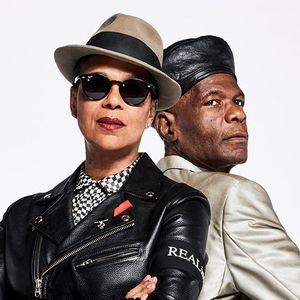 THE SELECTER performing 'Celebrate The Bullet' and other hits
The Selecter is led by their iconic frontwoman Pauline Black and co-fronted by original member Arthur 'Gaps' Hendrickson. They are now re-united with original drummer Charley 'Aitch' Bainbridge who is back in the 2022 line-up. Pauline is one of very few women in the 2-Tone scene – often referred to as "the Queen of Ska" she was awarded an OBE in the in the 2022 New Year Honours.
2-Tone was a crucial multi-racial, multi-cultural explosion borne out of Coventry and the Midlands that remade British pop from 1979 onwards. Celebrate The Bullet was the second album by one of the main bands who pioneered the movement – The Selecter – following the release of their debut Too Much Pressure in 1980.
Pauline Black says "Celebrate The Bullet is an album that is very dear to my heart & the chance to tour it in its entirety, is an opportunity that I thought would never happen.
It's as if, over 40 years later, the world has finally caught up with The Selecter. The album's subject matter remains entirely prescient as the world continues to struggle with gun crime, racism, sexism and the increasing march of nationalism & war. People didn't like the bleak message we delivered back then, they wanted more of the ska inflected sound of 'Too Much Pressure'. After a difficult reception, the album was largely forgotten. But there were those among our fans in the wider world, who secretly came to admire the album, and over the ensuing years, world events and our attitudes to them have markedly changed, and today the album accurately reflects the troubled world we live in. This album is the one that got away from the 2-Tone label. Perhaps leaving the label was not our best decision, but making the album surely was. I've always considered Celebrate The Bullet a classic & with its new release and supporting tour, I hope you'll share my opinion."
More Coventry Listings MORE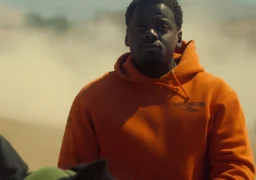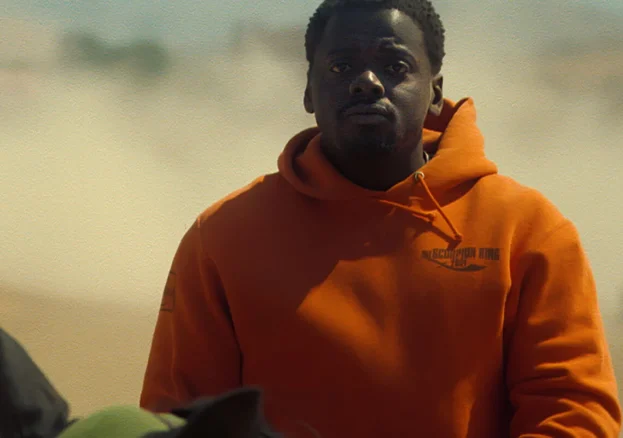 Coventry
Friday 12th August - Thursday 1th September
The highly anticipated new film from Get Out and Us director, Jordan Peele, hits the big screen for a chilling slice of…