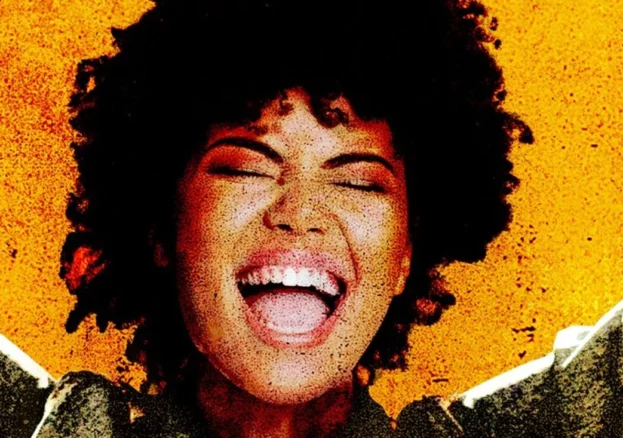 An uplifting new concert musical, inspired by the Bristol Bus Boycott, performed in the heart of communities across the West Midlands.
It's 1963 and the Swinging Sixties have arrived: The Beatles release their debut album, the mini skirt is born and the Civil Rights movement is gaining ground in America. Back in the UK, the country is emerging from the Big Freeze. As temperatures thaw, tensions are running high in Bristol where the Omnibus Company refuses to employ Black or Asian drivers or conductors.
Paul Stephenson, an idealistic youth worker, takes to the streets to stand up for equality. Lorraine, a teenager, newly-arrived from Jamaica, joins the fight and, in so doing, finds her voice and becomes part of a movement that changes history.
With an explosive, feel-good score bursting with ska, calypso and rock 'n' roll… this is a story of standing up for what you believe in, allyship, and – ultimately – finding joy.
Generously supported by Arts Council England and the National Lottery Heritage Fund. Supported using public funding by the National Lottery through Arts Council England, Birmingham City Council and Blueprint: Without Walls R&D Investment Fund.
Produced in association with Warwick Arts Centre, City of Wolverhampton Council and DRPG Creative.
This event will take place outdoor in parks in Birmingham, Wolverhampton and Coventry. Find out more about To The Streets!, including FAQ's.