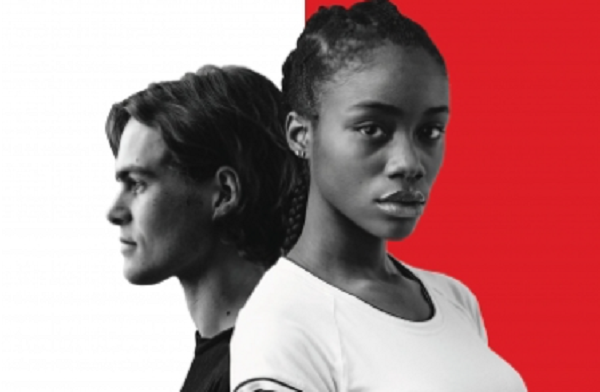 "Why love, if losing hurts so much?"
Sephy and Callum sit together on a beach. They are in love.
It is forbidden.
Sephy is a Cross and Callum is a Nought. Between Noughts and Crosses there are racial and social divides. A segregated society teeters on a volatile knife edge.
As violence breaks out, Sephy and Callum draw closer, but this is a romance that will lead them into terrible danger.
This gripping Romeo and Juliet story, based on the young adult novel by acclaimed writer Malorie Blackman and adapted by Sabrina Mahfouz, is a captivating drama of love, revolution and what it means to grow up in a divided world.
Schools workshops and free online learning resources will be available alongside this production.
Noughts and Crosses follows Pilot Theatre's acclaimed production of Brighton Rock:
The Observer ★★★★
The Times ★★★★
The Stage ★★★★
Co-produced by Belgrade Theatre Coventry, Mercury Theatre Colchester and York Theatre Royal
Fiver Fridays
16-25 year olds can get their ticket for just £5 on Friday 1, Friday 8 or Friday 15 February.
To get your ticket for a fiver, simply sign in or create an account and enter your date of birth to book online (ID or proof of age will then be required when collecting your ticket), call our Box Office on 01332 593939, or book in person and present your ID or proof of age.
Please note this offer is 1 ticket per person and only applies to the person who is aged 16-25. Additional tickets can be booked at the standard prices.
Accessible Performances
Audio Described: Saturday 9 February, 1:30pm & Wednesday 14 February, 1:30pm
BSL Interpreted: Wednesday 13 February, 6:00pm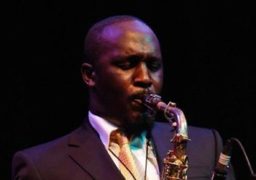 Derby
Sunday 6 October
More than a milestone in jazz, Kind of Blue is a defining document of twentieth century music, one…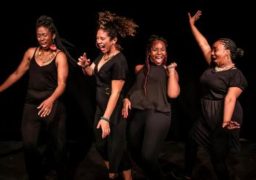 Derby
Saturday 26 October
After being turned away from a nightclub for being "too black", a group of friends' lives are changed…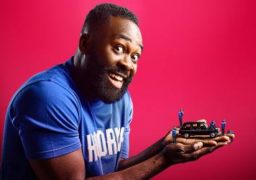 Derby
Sunday 23 February 2020
Britain's Got Talent's stand out stand-up comedy star Kojo Anim is heading out on the road with his…