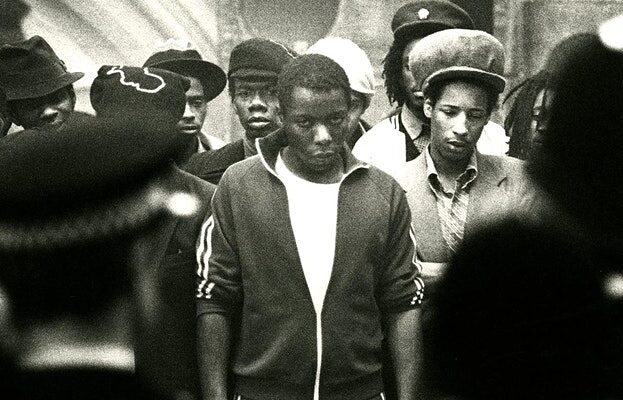 A unique opportunity to see this special collection
Discover the treasures of The Bill Douglas Cinema Museum, which holds over 85,000 artefacts on the long history of the moving image.
The curator will give a guided tour which will include a journey through the participation of black people and their representation on screen, including some special exhibitions for the evening.
There will also be refreshments and discussion.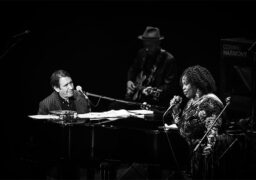 Plymouth
Friday 10 December 2021
Jools said, "Since the age of seventeen, I have spent my entire life performing on tour. Therefore, it…