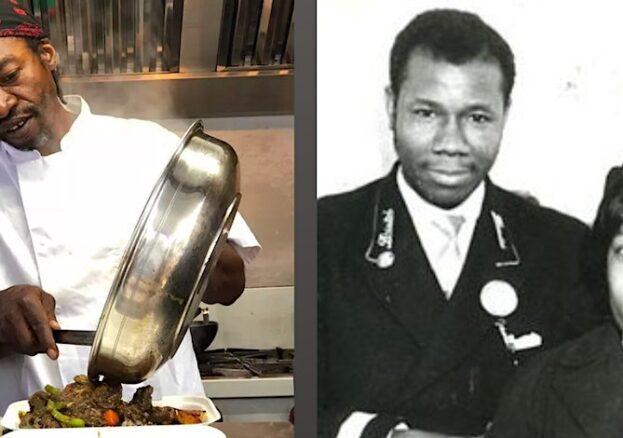 Join us as Chef Euten Lindsey takes the stage to recount his incredible journey of overcoming the Windrush Scandal, and finding hope in the face of near deportation.
While, Dave shares the compelling narrative of 'The Bristol Bus Boycott', highlighting his father's trailblazing path as Bristol's first black bus driver.
Through tales of courage and determination, this event celebrates the indominable human spirit and the power of hope in shaping lives.
Carribbean cocktails available.
The story telling lasts about an hour followed by Q&A, conversation and cocktails.
Admission is free, donations welcomed to cover costs.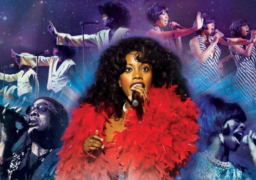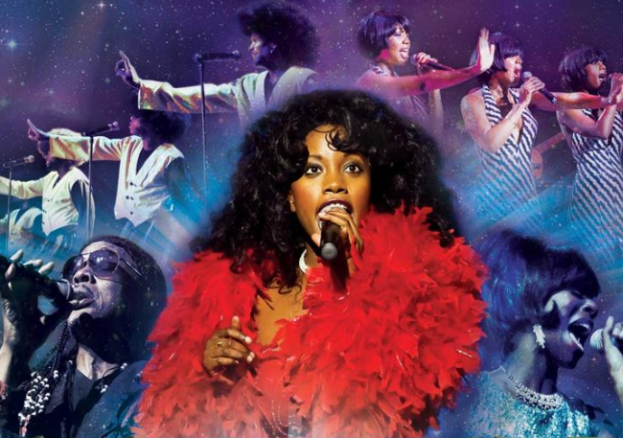 Plymouth
Saturday 03 February
Seen by over a million people, now in its 17th year touring the UK. It's no surprise that…