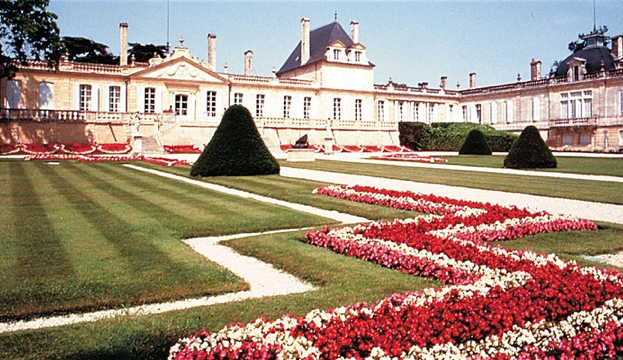 A fun evening comparing the classic French region of Bordeaux matched against the wines of South Africa with Rose Murray Brown MW as your guide.
South African wines have improved immeasurably – and they also offer great value in comparison to Bordeaux.
Sample 13 wines from Sauvignon Blanc, Semillon, Merlot, Cabernet Franc and Cabernet Sauvignon. The wines will be served in pairs, so see if you can identify the Cape wines in each pair.
A selection of cheeses and biscuits will also be served alongside the wines.
No prior knowledge required to enjoy this – just a love of wine.
A great gift for the Bordeaux or South African wine lover.