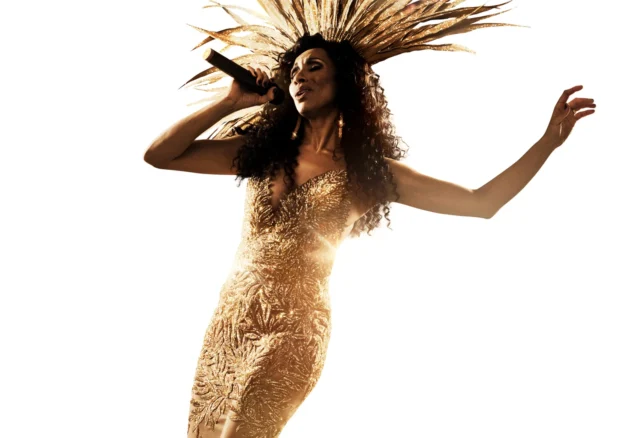 Get ready for an unforgettable evening, celebrating the global superstar and female icon that is Cher. Featuring all the hits, including Turn Back Time, I Found Someone, Believe, Strong Enough, Gypsies Tramps and Thieves, her modern Abba remixes and many more.
Taking you on a musical journey from the Dark Lady days to the rocking 80's perm days and the celebration disco hits, we Turn Back Time and celebrate the queen of pop and rock.
Featuring 25 smash hits, six decades of stardom and enough costume changes to cause a sequin shortage. With full live band and dancers, come along and experience the passion, the flair and the glitter.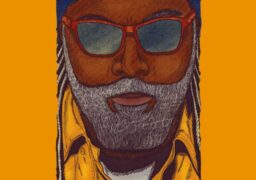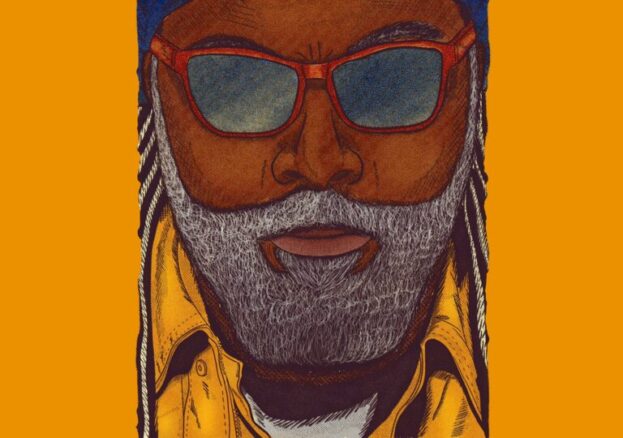 Colchester
Thursday 21th March 2024
In these supercharged socio-political times the challenge is more and more becoming separating what's true and what's real….