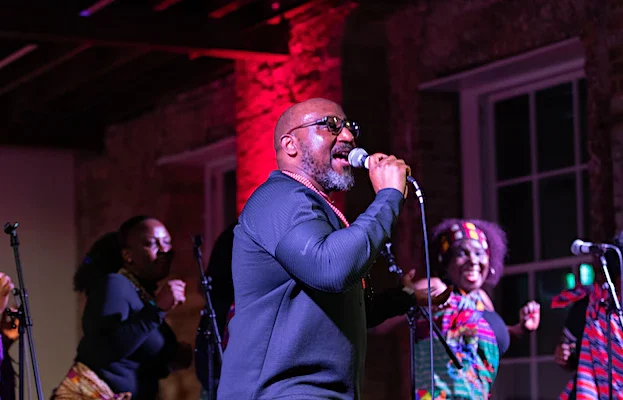 Launch event for the Black History 365 series for 2022 to 2023
Black History 365 launch event hosted in the award-winning Woolwich Works will kick off the 2022 to 2023 series. Exhibits from last year's performers will take to the stage one final time alongside guest speakers.
Cllr Anthony Okereke, Leader of the Royal Borough of Greenwich and Cllr Adel Khaireh, Cabinet Member for Culture, Communities and Equalities will also be announcing this year's beneficiaries.