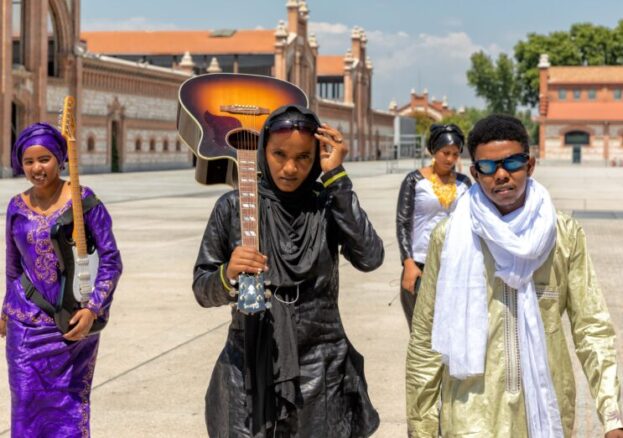 Les Filles de Illighadad​ ("daughters of Illighadad") was founded in Illighadad, Niger in 2016 by solo guitarist Fatou Seidi Ghali and renowned vocalist Alamnou Akrouni.
In 2017, they were joined by Amaria Hamadalher, a fixture on the Agadez guitar scene, and Abdoulaye Madassane, rhythm guitarist and a son of Illighadad.​
Les Filles de Illighadad'​s music draws from two distinct styles of regional sound, ancient village choral chants and desert guitar. The result is a groundbreaking new direction for Tuareg folk music and a sound that resonates far outside of their village.
"If you listen long enough, and make yourself open enough, it is possible to reach a kind of holy place while
experiencing the music of the Tuareg quartet." – ​The New Yorker
"Fatou Seidi Ghali once had to practise on her brother's guitar in secret. She and her band, Les Filles de​
Illighadad, are now taking the world by storm" – ​The Guardian
"​ Les Filles de Illighadad is Revolutionizing Traditional Tuareg Music"​ – She Shreds
More Hackney Listings MORE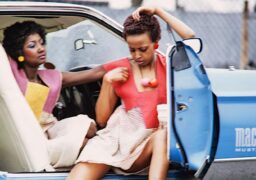 Hackney
Wednesday 6 December
Armet Francis' 1970s Brixton Market fashion photography are playful and rare frames of black joy. A Jamaican-British photographer…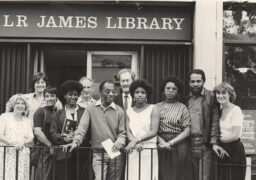 Hackney
Sunday 3 March
This walk recognises 75 years since the SS Windrush arrived from the Caribbean. It covers from the 1950s…