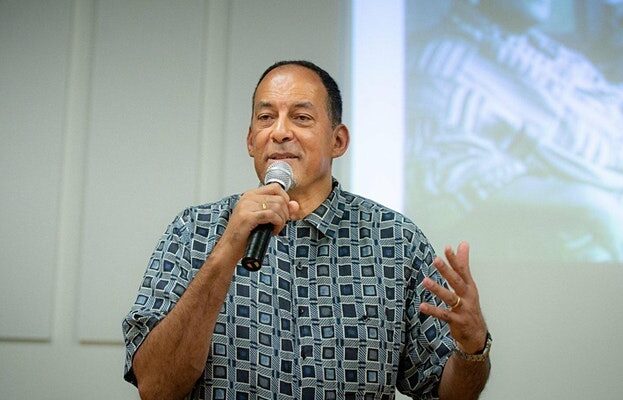 Join Professor Hakim Adi in this fascinating talk exploring how Africans have often been hidden in 'Black British' history.
Hakim Adi is Professor of the History of Africa and the African Diaspora at the University of Chichester. Hakim was the first historian of African heritage to become a professor of history in Britain.
Hackney Museum online event, booking required
This online talk is part of Being African in Hackney: 1960s-2020s, a new temporary exhibition at Hackney Museum, which tells the stories of people moving and living, working, studying and growing up in Hackney, from the 1960s to today.
More Hackney Listings MORE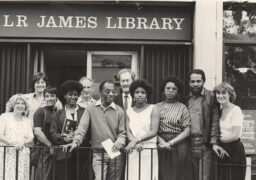 Hackney
Sunday 3 March
This walk recognises 75 years since the SS Windrush arrived from the Caribbean. It covers from the 1950s…