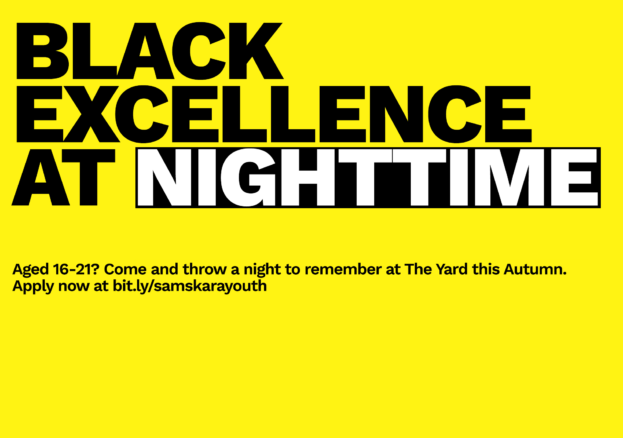 In November, The Yard will present award-winning artist Lanre Malaolu's SAMSKARA, an explosive fusion of physical theatre, hip-hop dance and text that moves through joy and suffering, laughter and longing to explore vulnerability, fatherhood and masculinity. Inspired by real-life testimony, SAMSKARA explores what it means to be a Black man in 21st Century Britain.
As part of SAMSKARA, The Yard is bringing together a group of young people to create a BLACK EXCELLENCE AT NIGHTTIME EVENT.
We want to support the producers and programmers of the future to get some real world experience working in the creative industries by throwing an evening to remember at The Yard. Working with Lanre, an industry professional and The Yard team, this group will design, develop and deliver an incredible nighttime event at The Yard Theatre.
Over two months, you'll learn real-world producing skills whilst building connections with new friends and brilliant artists. You'll develop an understanding of how professional events are run and created and get a behind-the-scenes look at a spectacular new show, all while creating an event to be really proud of. And best part is, it's completely free.
This is YOUR night and we can't wait to see what you'll do with it.
HOW TO APPLY
Before applying, read our application pack: Click here for a Microsoft Word version.
Then, complete the online application form here.
Deadline: Thursday 30 September, 12 noon.
More Hackney Listings MORE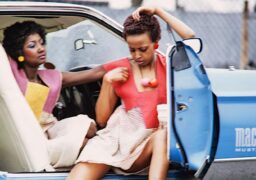 Hackney
Wednesday 6 December
Armet Francis' 1970s Brixton Market fashion photography are playful and rare frames of black joy. A Jamaican-British photographer…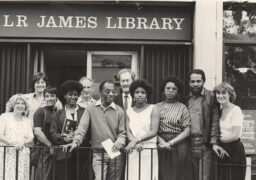 Hackney
Sunday 3 March
This walk recognises 75 years since the SS Windrush arrived from the Caribbean. It covers from the 1950s…