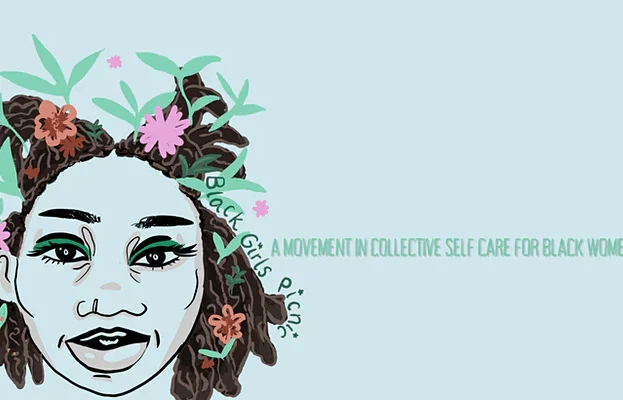 A global movement in collective self care to celebrate all the beauty that is Black Womanhood. A space for Black women and girls only.
Bring your best friends, children, sisters, daughters, mothers, aunties and grandmothers! Bring food, drinks and your blanket to sit on. BGP is led by Kayza Rose.
On arrival, you will be asked if you would like to write an anonymous note of affirmation to another Black girl. Near the end of day we will deliver the notes to all those who attended the picnic. Write as many as you want, share your tips on life, love and self care ♥
Expect stalls,performances,speakers,tarot readings, & more….
More Hackney Listings MORE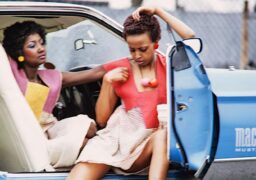 Hackney
Wednesday 6 December
Armet Francis' 1970s Brixton Market fashion photography are playful and rare frames of black joy. A Jamaican-British photographer…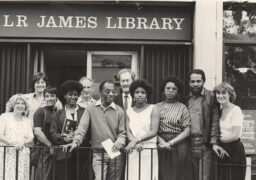 Hackney
Sunday 3 March
This walk recognises 75 years since the SS Windrush arrived from the Caribbean. It covers from the 1950s…