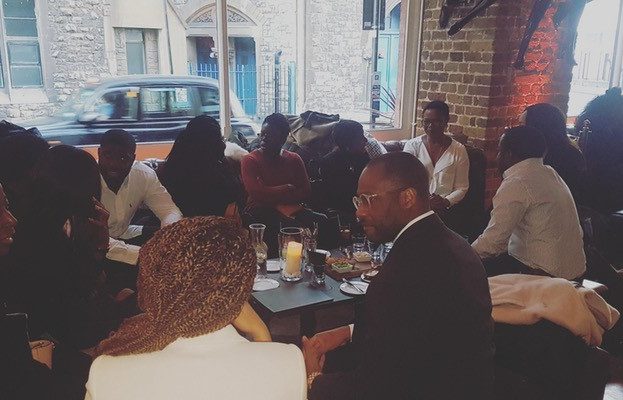 Wish to grow your professional network? If yes, join us at our next Meetup.
This will be held at the award-winning bar and restaurant "McQueen" from 6pm – 9pm.
Entry Requirements:
– Free Admission
– Must be aged 21 or above
Events Schedule:
Meet and Greet – Each guest will be asked to introduce themselves to the rest of the group, while participating in a friendly game – created to help "break the ice".
Icebreaker Round – Further "ice-breaking" will occur, as our guests will be paired up into teams by the Event Host and asked a few questions.
Networking – This is where the exchange of contact details usually takes place between our guests (this is not mandatory).
More Hackney Listings MORE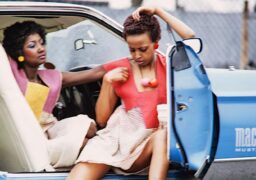 Hackney
Wednesday 6 December
Armet Francis' 1970s Brixton Market fashion photography are playful and rare frames of black joy. A Jamaican-British photographer…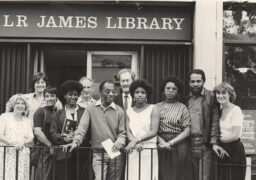 Hackney
Sunday 3 March
This walk recognises 75 years since the SS Windrush arrived from the Caribbean. It covers from the 1950s…