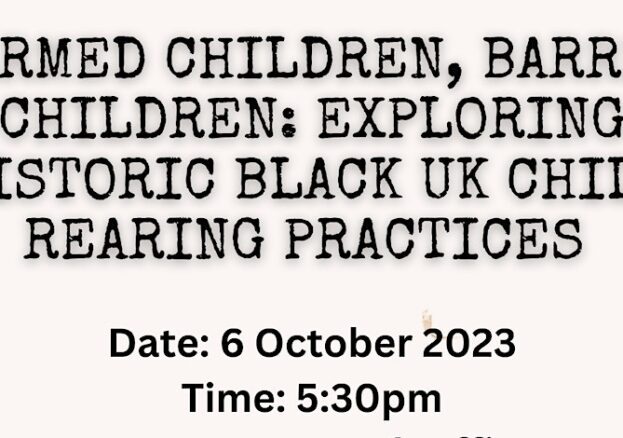 This event explores the lived experiences of today's adult parents who as children experienced long term separation from their birth parents
Historically, Black people in the UK from the1950s onwards were mainly those who had migrated from West African countries and the Caribbean islands to work and/or study.
It can be said that many of today's Black adults in the UK experienced trauma as a result of long term separation from their birth parents due to child rearing practices which were very common among this generation of Black parents at that time.
Many children born in the 1950s, 1960s, 1970s, 1980s and possibly the 1990s to West African parents in Britain were given away to White foster carers far away from their homes and their birth parents. This was to enable their parents study and work while someone else looked after the children. This was an arrangement referred to as "Private Fostering" or "Farming". Research showed over 10,000 children were involved in such private fostering arrangements.
During the same period, many people from the Caribbean islands moving to Britain for work would leave their children back home with grand-parents and other relatives to be cared for. The children would be sent presents, money and other items for their needs in shipping barrels and were referred to as "Barrel Children". Many of the children eventually relocated to the UK to be with their birth parents.
Aim
To celebrate Black History Month 2023, AFRUCA Safeguarding Children will explore the historical experiences of "Farmed" Children and "Barrel" Children in the UK with learnings to improve protection and safeguarding of children in today's Black communities. We will examine how these practices could have led to emotional trauma in the children due to long term separation from birth parents, and loved carers. We will also explore the long term impact on today's adults, how these childhood experiences affect their own child rearing practices but also open up the path towards healing and recovery.
This is a physical event taking place at our office on Mare Street in Hackney, London. There will be a reception after the event and Caribbean and West African food and drinks will be served. Free event but registration is compulsory. Places are limited.
Confirmed Lived Experienced Panellists
Evadney Campbell MBE, Author, Lecturer and Managing Director of Shiloh PR
Ibironke John, Author and Trained Social Worker
[More panellists to be added]
Moderator
Debbie Ariyo OBE, CEO AFRUCA Safeguarding Children
More Hackney Listings MORE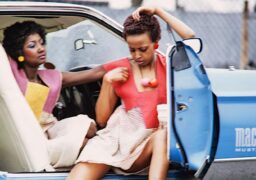 Hackney
Wednesday 6 December
Armet Francis' 1970s Brixton Market fashion photography are playful and rare frames of black joy. A Jamaican-British photographer…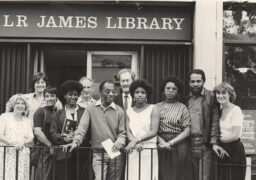 Hackney
Sunday 3 March
This walk recognises 75 years since the SS Windrush arrived from the Caribbean. It covers from the 1950s…