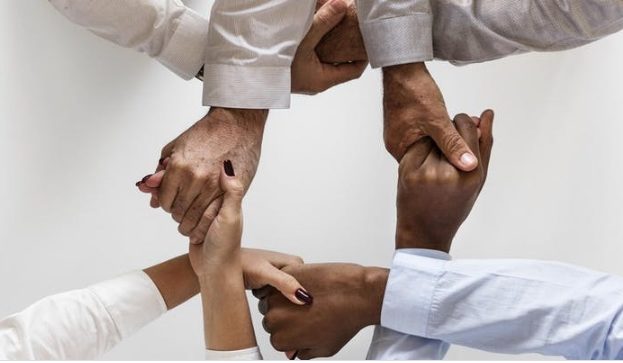 Here at Black Professionals United, we are hosting an intimate meetup for anyone driven in their determination to achieve either of the following goals:
Developing a healthy relationship with themselves and others
Overcoming grief, betrayal and/ or past trauma
Finding new love
Getting out of debt
Securing a new job
Setting up and/ or growing a new business
Becoming a home owner
Starting a family
EVENT PURPOSE
The aim of this gathering is to grant attendees with the following opportunities:
Share where they are currently at in life.
Highlight why additional support is currently being sought.
Engage in fun, yet insightful group activities.
AGENDA
18:00 – 18:30, Meet & Greet
18:30 – 20:00, Group Activities
20:00 – 20:30, Close
More Hackney Listings MORE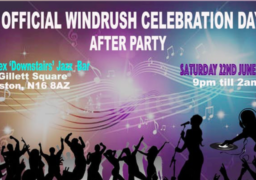 Hackney
Sat, 22 Jun 2019, 21:00 – Sun, 23 Jun 2019, 02:00
Our Official Windrush Celebration After Party with talented DJs and Singers. A night to reflect & commemorate our…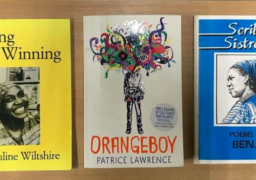 Hackney
Thu, 11 July 2019 18:00 – 19:30
Hackney Black Women Writers return for the second public showcase of the their work, this time created in…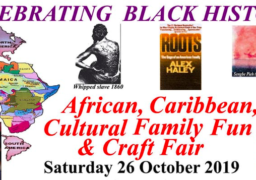 Hackney
Sat, 26 October, 12:00 – 16:00
Celebrating Black History & Craft Fair Stoke Newington Methodist Church 106A Stoke Newington High Street, London N16 7NY…