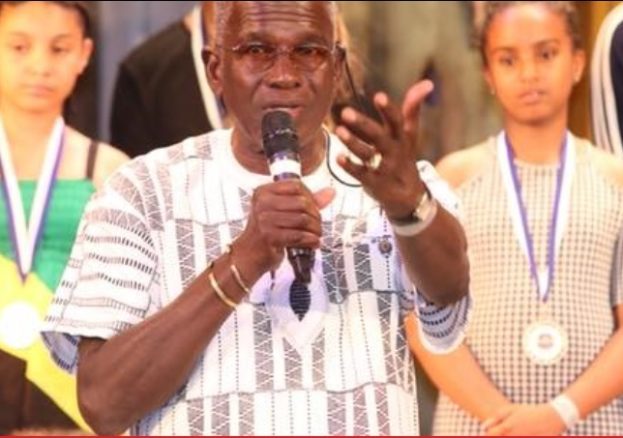 Rudolph Walker OBE – Come and celebrate an icon of our stage and screen as he celebrates his 80th birthday with you.  The show will be Hosted by Eddie Nestor & Robbie Gee with Richard Blackwood,Glenda Jaxson, Slim, Curtis Walker, Axel Blake, Kat B, London Community Gospel Choir, Jermain Jackman, Lurine Cato, DJ Lewis Mastermind Benn and many more to be confirmed plus celebrity guests from Rudolph's life on stage and screen.
On the night as we look back over his life you will be entertained by singers, dancers, actors and comedians along with special celebrity guests who have worked with Rudolph during his career which spans 60 years.
All proceeds from the night will go to The Rudolph Walker Foundation, a charity set up by Rudolph 10 years ago to nurture and develop the creative and technical skills and talents of young people.
£35 – £15  (plus £1.15 per ticket online, £1.35 per ticket over the phone)
Dress Circle Boxes –  3 Seater £105 – 4 Seater £140 For more information and to book please call our Box Office.
More Hackney Listings MORE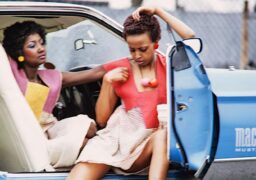 Hackney
Wednesday 6 December
Armet Francis' 1970s Brixton Market fashion photography are playful and rare frames of black joy. A Jamaican-British photographer…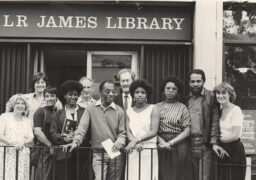 Hackney
Sunday 3 March
This walk recognises 75 years since the SS Windrush arrived from the Caribbean. It covers from the 1950s…