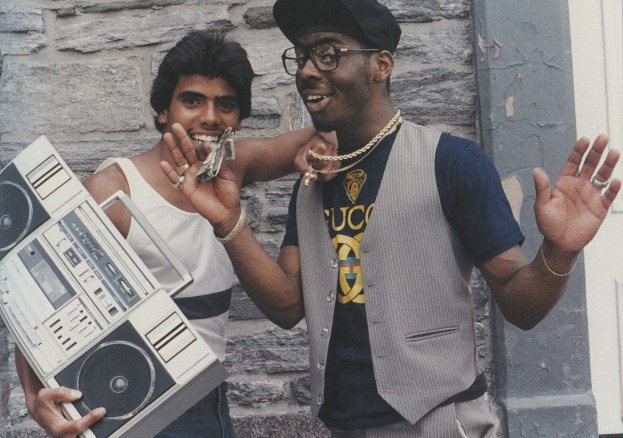 For the last 15 years, it's hard not to notice how Hip Hop has transformed and influenced entire cultures. However, look back to four decades ago, and you'll see the imprint that the genre had on art, popular culture and of course, fashion.
Fresh Dressed, a new documentary, chronicles how hip hop and its lasting relationship with fashion has brought oversized trousers and graffiti drenched jackets from the street corner to catwalks all over the world. Directed by Sacha Jenkins, this documentary features interviews with Damon Dash, Pharrell Williams, Kanye West and Karl Kani.
Experiential events company We Are Parable has decided to screen this documentary – with a twist.
"The film does an exceptional job at showing how hip hop and fashion were intertwined in the states", Anthony Andrews, Co-founder, said. "However, we wanted to create supporting events that focused on the UK story of streetwear and hip hop – what were our influences, what did we do? And that's how "The History of Fresh" was born."
"The History of Fresh" will be held on the 24th and 25th October at in East London, is a weekender that will include an exclusive screening of "Fresh Dressed" (at the iconic Rio Cinema in Dalston) as well as a panel discussion featuring some of the UK's most prominent streetwear experts to talk through how the UK took the style from America and made it their own.
The second event of the weekender is a fashion show (being held in a secret location in London), designed to show some of the most exciting streetwear designers working in the UK today. "We feel that it's massively important to show how streetwear is being represented in the UK and a showcase like this is the perfect vehicle to display the talent we have here." Teanne Andrews, We Are Parable co-founder said. The festivities conclude at Juno Bar in Shoreditch (in conjunction with London's only Neo Soul club night organisers Got Soul) with a "Dressed up" party on Sunday 25th October.
The last 40 years have provided us with many examples of how the marriage of hip hop and fashion have continued to influence popular culture on both sides of the Atlantic. "The History of Fresh", the new experience of We Are Parable, gives audiences the opportunity to understand the long lasting impact of what it means to be "fresh dressed".
More Hackney Listings MORE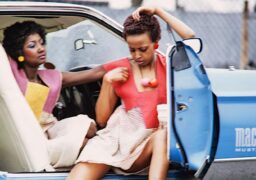 Hackney
Wednesday 6 December
Armet Francis' 1970s Brixton Market fashion photography are playful and rare frames of black joy. A Jamaican-British photographer…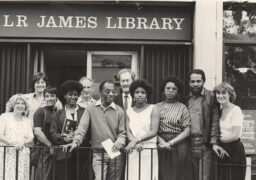 Hackney
Sunday 3 March
This walk recognises 75 years since the SS Windrush arrived from the Caribbean. It covers from the 1950s…