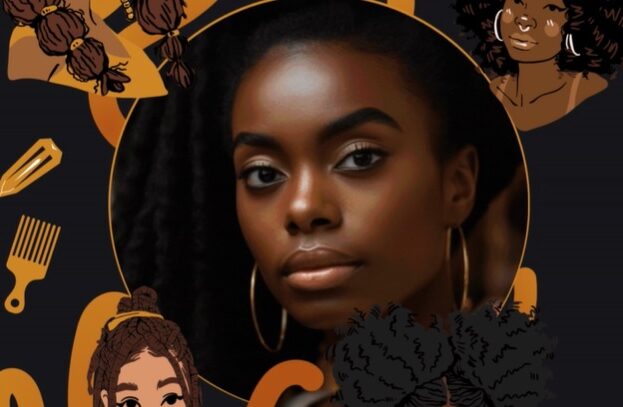 A day of talks focused on Afro-hair education and empowerment.
As a part of the CURLYTREATS Festival, taking place during the UK's Black History Month 2023 in Hammersmith, London, on Oct 7th, this empowering event is not to be missed.
Learn from seasoned experts, gain invaluable insights, and embrace the richness of Afro-hair culture.
Connect and celebrate with like-minded attendees who share your passion for Afro hair. Join us for an unforgettable experience!
More Hammersmith and Fulham Listings MORE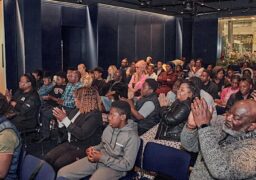 Hammersmith and Fulham
Saturday 16 December
1000 Black Boys is the Social Enterprise arm of Get Hench and is committed to inspiring Black Boys…