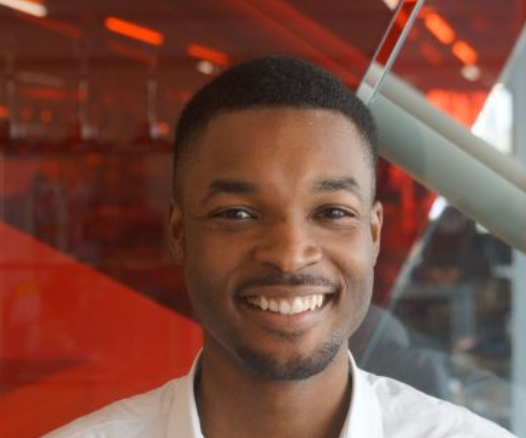 We have four exclusive 30-minute time slots available for you to book one to one time with spoken word poet and facilitator Kieron Rennie.
Whether you're a writer, poet, performer or public speaker, Kieron is here to answer your career questions: on performance techniques, develop concepts, provide critical feedback, improve writing techniques, and much, much more.
About Keiron: I'm Kieron Rennie – best described as a Creative Consultant/Performance Poet. In a nutshell, I'm obsessed with language – driven by a mission to build bridges words.
When wearing my poetry hat, I've led numerous creative workshops in schools and art institutions across London. Further honing my craft, performing at the Barbican, City Hall, English National Opera, Love Box, London Live, Olympic Park, Queen's Gallery, Roundhouse, Tate Britain, Tate Modern, and Wilderness Festival. With further commissions at the Queen's Gallery (Buckingham Palace) and the Barbican.
To book your session, or for more information, contact Jen on creativenetwork@alexandrapalace.com . Please let Jen know what you would like to work or send any work via email in advance so she can brief Keiron before your surgery.